Jeu Du Jour 2010/11: Podcast 2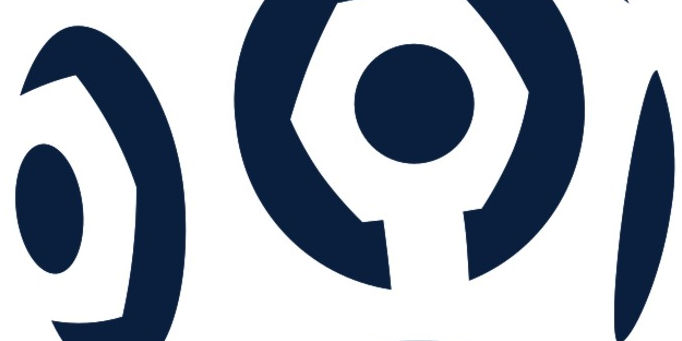 Have the 'Big 3' recovered from their bad start in Ligue 1?
What does the future have in store for French clubs involved in European competition this season?
Who were the big spenders in Ligue 1 when the transfer window closed?
And which team in Ligue 2 would rather relocate to Switzerland?
All these questions and more are answered in episode 2 of the Jeu Du Jour podcast...