Show notes: Podcast 54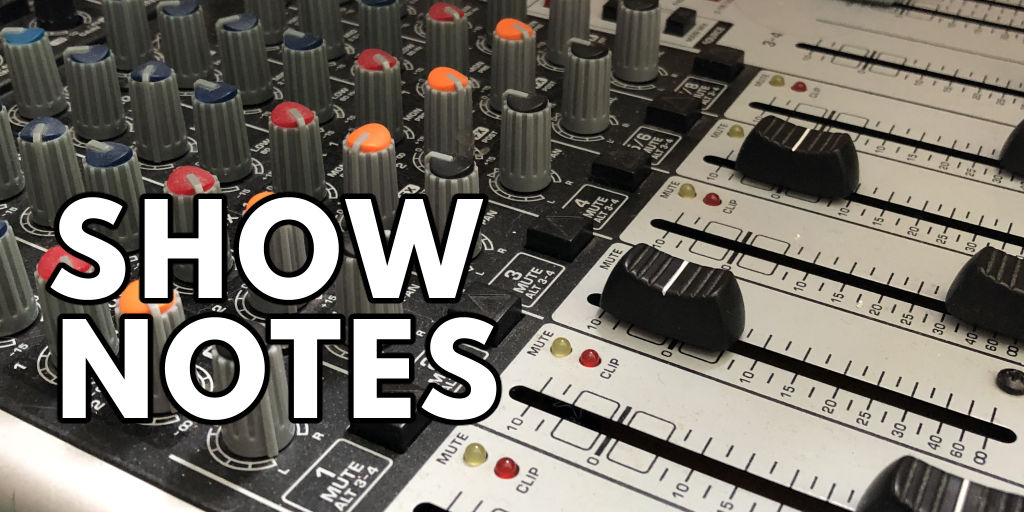 Sound of Football Podcast 54 - Deutsche Bahn to Dortmund
Blogpost
|
Download
Join us on our trip to Germany to see the top Bundesliga clash between Borussia Dortmund and Wolfsburg.
With Chris Oakley, Graham Sibley and Terry Duffelen.
Duration: 22.20 | Filesize: 20.5MB (MP3)
Guest: Gary Andrews
Gary is the host of the excellent
Twofootedtackle
podcast. He's a London-based Exeter City and Wales fan.
Upcoming midweek TV preview
|
Upcoming weekend TV preview
Previous podcast
|
Next podcast
|
Season 2
Links
Data
German League positions at time of recording:
Bundesliga
English League positions at time of recording:
Premier League
|
Championship
|
League One
|
League Two