Speculate to accumulate - Bundesliga Week 15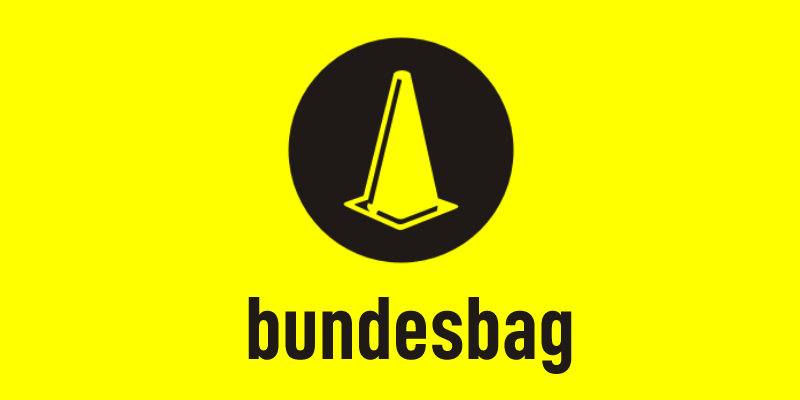 In the first of what promises to be a series chronicling the

Bundesbag's

descent into gambling addiction we present five Bundesliga fixtures that yours truly has staked his last £2 coin on today.
FC

St Pauli v

Kaiserslautern

- Away win
Sorry Pauli fans, your team's home record is bobbins and '
Lautern
are full of goals.
Borussia

Monchengladbach

v

Hannover

96 - Away win
Don't even consider any side bets on a clean sheet at
Borussia
Park.
Mirko
Slomka's
team are in superb nick and have the firepower to outscore the home side.
Eintracht

Frankfurt v

Mainz

- Away win
This current iteration of the Frankfurt club is much more interesting than in recent seasons. However,
Mainz
have caught fire
once
again.
Schalke

04 v

Bayern

Munich - Draw
Yes, yes I know I said away win on the podcast. So I
changed
my mind. Sue me!
Nurnberg

v

Borussia

Dortmund - Away win
Dieter
Hecking's
men will be looking to rough up the league leaders but they'll have to catch them first.
Disclaimer: If you are foolish enough to bet on these selections, you're on your own. Don't come crying to me.