There's Only Two Fritz Walter's - The Legend of the other Fritz Walter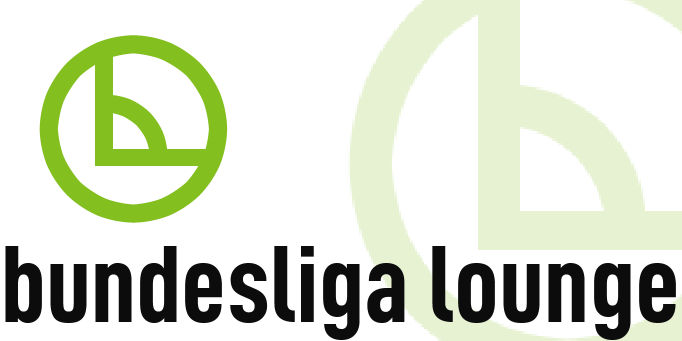 When anyone mentions the name Fritz Walter, the usual association is with rain (
Fritz Walter Weather
), the 'Miracle of Bern' and Kaiserslautern. And quite rightly so, after-all Fritz Walter was a legend. He led Germany to their first World Cup victory in 1954 and was part of the side Kaiserslautern side that won two German championships – the name Fritz Walter is almost as big as it gets in German football. But in Stuttgart they may talk about another Fritz Walter.
[caption id="" align="aligncenter" width="230" caption="Germany's Bobby Moore - The legendary Fritz Walter"]
[/caption]
This other Fritz Walter can't boast as great a career as his unrelated namesake, but that doesn't mean that he amounted to nothing. Born in Heidelberg in 1960,  'Fritz Walter Junior' or 'Fritzle' played 348 times in the top flight and scoring 157 goals in the process. He didn't stray far from his birth place during the bulk of his playing career and the club he is most associated with is nearby VfB Stuttgart. It with the Swabians that his most successful period came, and there was no surprise that Stuttgart came knocking at the door of Waldorf Mannheim in 1987 to sign the striker. Fritz had already been part of the Mannheim team that were promoted to the 1.Bundesliga in 1983, and in his last season with the club he scored 23 goals including two against his future employers from Stuttgart.
In 1992, Stuttgart were Bundesliga champions and Walter was the top scorer in the division that season. He hit 22 of Stuttgart's 62 league goals that that campaign and was very much the 'go-to guy' in front of goal, as no one else in the side got more that nine during that campaign.
After his time at Stuttgart he moved on to Arminia Bielefeld and had quite an influence on the field there as well. In the 1995/96 season, Walter was top scorer again but this time in the 2.Bundesliga. His 21 goals in 33 games for Bielefeld also brought success as the club finished second at the end of the season and were promoted to the top division for the first time in just over a decade.
[caption id="" align="aligncenter" width="270" caption="Fritz Walter Junior - The other Fritz Walter"]
[/caption]
'Fritz Junior' place in Stuttgart's history is certainly secure for several reasons. At the moment he is the third highest scorer in Stuttgart's history, due to the fact he was the clubs top scorer for six seasons running. That record puts him ahead of the likes of Cacau, Mario Gomez, Jürgen Klinsmann and current sporting director Fredi Bobic on the clubs all-time top scorers list, so his legacy is safe at Stuttgart. While the original Frtiz Walter has a stadium named after him in Kaiserslautern, the younger one also has something named after him at Stuttgart...the club mascot. 'Fritzle' the Crocodile can be seen at every Stuttgart home game and is constaint reminder that 'There's Only Two Fritz Walter's'.
[caption id="" align="aligncenter" width="270" caption="'Fritzle' the Stuttgart Mascot"]
[/caption]
Sadly, to some Bundesliga fans he might be remembered, not for the masses of goals scored in a long and illustrious career but for something he said. Liverpool legend Ian Rush has constantly denied that he put his foot in it and said "I couldn't settle in Italy, it was like living in a foreign country." Well, Fritz certainly did drop a clanger when he was talking about the playing relationship he had with Jürgen Klinsmann at Stuttgart. He reportedly said, "Jürgen Klinsmann and I, we are a good trio…I mean: a quartet." Never mind Fritz!