DFB Pokal Final - Cup Magic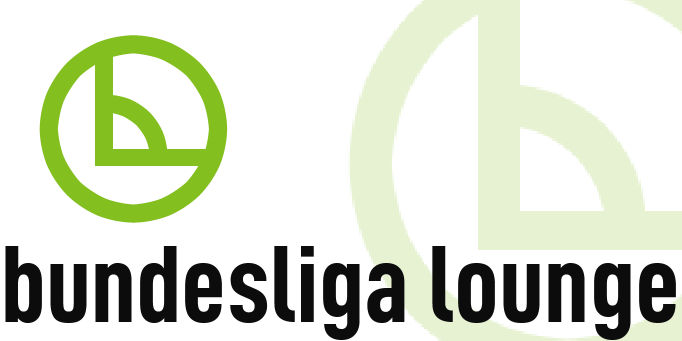 Matthias Suuck
looks ahead to the DFB Pokal Final. Will it be a Dortmund 'double', or revenge for Bayern?
Every cup tournament, regardless of country or system brings with it a certain level of magic and passion that leagues have a hard time to equal. The main reasons for this phenomenon being that every match could be a clubs last in the tournament for that season and snatch away their only hopes of achieving a title, so the matches simply mean more. Another key reason is that it seems that every season some underdog, lower-league club trips up the big boys and thus gives hope and excitement to that base of supporters. The German DFB Pokal is no different. First introduced in 1935, the "Pokal" has produced some truly magical match-ups over the decades and this year's final will certainly be no different.
With the two most dominant clubs in Germany this season facing off for the third time and fighting for the second title between them, the matchup of Borussia Dortmund and FC Bayern Munich is sure to provide plenty of thrilling moments and headlines. Bayern have, as is the case in the Bundesliga, dominated this tournament, winning it an astonishing 15 times, with the first one being in 1957 and the last one in 2010. Dortmund, on the other hand, have only won it twice, in 1965 and 1989. This is also a rematch of the final from 2008 that ended with Bayern winning 2-1 in extra time.
[caption id="" align="aligncenter" width="410" caption="The 1989 DFB Pokal Winners - Borussia Dortmund"]
[/caption]
This season's final has more at stake than in 2008, when a very young, upstart Dortmund side was the woeful outsider against the dominant Bavarians. After Dortmund just won its second straight Bundesliga title and having defeated Bayern every time in these past two title winning seasons, Bayern Munich certainly do not want to go down once again, especially when another title is at stake. Dortmund have the opportunity to achieve their very first "double" in the club's long history.
So with both teams clearly having something to play for what are the differences to keep an eye on? Well, for starters Bayern have an even bigger cup final just one week later, when they face Chelsea in the Champions League. Though Bayern clearly have pride at stake and want to defeat Dortmund, they certainly will not risk key players such as Ribbery, Robben, Lahm, Gomez or Schweinsteiger. Though I do not see any players being rested from the Pokal final, it would be no surprise to see some players not see more than maybe 60 minutes of action, especially if Bayern are in front. However, for three of the Bayern players who are suspended from the Champions League final (Badstuber, Gustavo, Alaba), this will be their big moment to shine and give it their all, without causing manager Heynckes any consternation as to their fitness for the bigger final the following week.
A closer tactical analysis would be a bit redundant from what has already been written just a few weeks prior. Both clubs are coming in with a great run of form in the Bundesliga, each having scored four goals in their last match. Both squads are also quite fit, without any real injury worries for either manager. For some of the players this will be the last match for their respective clubs, so do not be surprised to see some extra effort from players such as Lucas Barrios or Ivica Olic (if they start). Another factor will be the fitness of Mario Götze, who had a good run out against Freiburg this past weekend. Though Jürgen Klopp would not wish to potentially jeopardize the young star's future at the Euros this summer, especially given the great form from Kuba Blaszczykowski, I do expect to see him at some point during the final.
Both clubs will field their strongest starting elevens, but with the Champions League final looming (and the nervousness that it will cause Jupp Heynckes in terms of keeping his squad fit) and Dortmund's brilliant 28 match unbeaten streak in the Bundesliga, I see a close match, but one that Dortmund will ultimately prevail in and thus secure their first "double" in club history.