The Sash Movement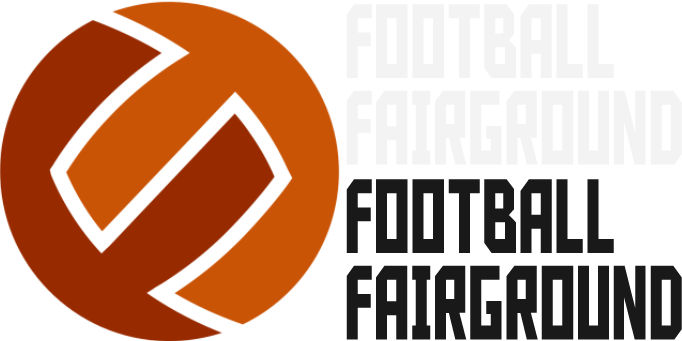 Terry tries to articulate this thing he has for the sash?
The reason why the sash holds such fondness in the hearts of many a football fan goes back to one specific date:
June 3rd 1978, Peru v Scotland
. An arbitrary statement? Well yes but it's my post so it's my rules. The Peruvian kit worn by the conquerors of Scotland played on that fateful night in Argentina demonstrated to this earnest 10 year old that the sash was not solely the domain of Crystal Palace FC.
I rarely encounter anyone in my little football bubble who doesn't enjoy a good sash on a kit. I can only assume that my bubble is tiny indeed and that beyond lies a simmering cauldron of mistrust for that diagonal line across the player's chest. Otherwise we'd see more of them right? English Football is a deeply conservative state. We are too fond of our stripes and single colour shirts. Sashes are rare on first team kits and tend to be worn away from home, if at all, or by upstart teams who want to set themselves apart... like Crystal Palace did in the late seventies.
Perhaps there is a distrust, here in England, of the sash on the grounds that they are too foreign. A little too Vasco da Gama or Rapid Vienna perhaps? OK for Jonny F but not robust enough for the hardy northern European who prefers the horizontal and the vertical.
Diags are balls lobbed to the corner flag, not a stripe flashed across the torso.
In England, Manchester City recently sported the sash in 2009. Last season, Southampton, bravely adopted a single red one for their League 1 title winning season. An act of tremendous courage when you consider that failure to gain promotion would almost certainly have been pinned on the abandonment of their long established stripes and set back the sash movement for years*. Here was a rare example of a club adopting a sash as their home kit in England. Sadly, after one season, the kit was discarded, no doubt at the behest of more conservative, less visionary elements within the club.
Returning to the international football scene, sashes are even rarer. None of the major international nations adopt them with the honourable exception of Peru. However, among the upcoming Euro 2012 array of kits is these beauties:
That, fellow sash fetishists, is the Russian home and away kit and if you look at the second strip you can't help but notice the glorious red and blue sash, reminiscent of an occasionally used by a certain south London club. The sash is a little more narrow than what we're used to but already I'm constructing images in my mind's eye of Andre Arshavin forlornly trying to evoke the spirit of Euro 2008 but gracelessly huffing and puffing across a Ukrainian field. I can't wait!
*An interesting footnote is that in 1993. Southampton experimented in both vertical and diagonal stripes. The success of this design is hard to measure but it did result in some spectacular goals by Matt le Tissier.