Socrates13 is confirmed for 8th June at the Bar And Grill in WaterlooStation at 7:30pm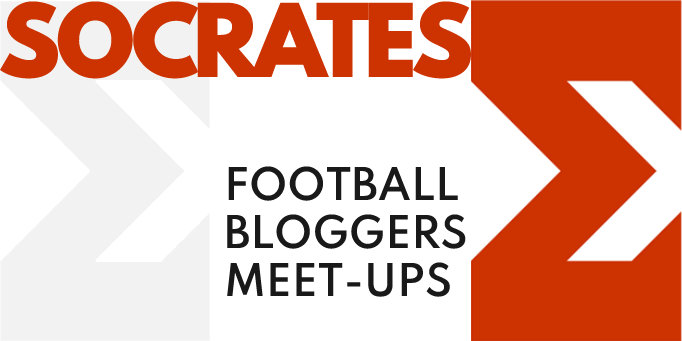 The Sports Bar and Grill London Waterloo Station.
The next football bloggers and podders meet up will be on
Saturday June 8th
in the
Sports Bar And Grill at London Waterloo Station
. Kick off at
7:30pm
. Anyone who writes, podcasts or broadcasts about soccer is welcome to join us for an evening of networking and chat.
If you plan to attend then e-mail events@s.ocrat.es and we'll put you on the list. Alternatively, send a tweet to 
@socratesmeetup
. Please use the hashtag #socrates13 and feel free to spread the word.
The address of the venue is below.
Sports Bar & Grill Waterloo
Unit 1 The Balcony,
Waterloo Railway Station,
York Road,
Lambeth,
London,
SE1 7NY