The Bundesliga Show Episode 96 - Almost for Bayern & Bye Bye Marco Kurz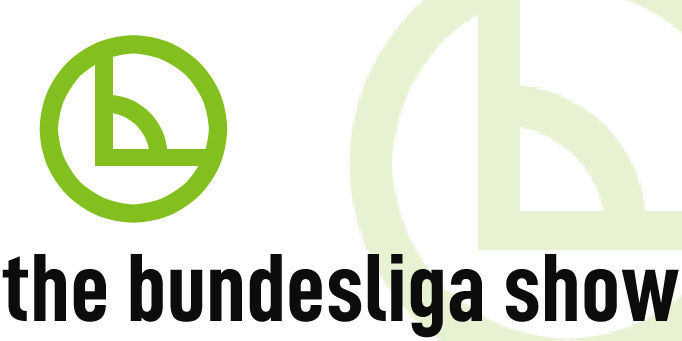 This week on The Bundesliga Show,
Terry Duffelen
makes a return at the helm of the podcast alongside
Jon Hartley
. The pair take a look at Matchday 26, where Bayern couldn't quite wrap up the title despite their 9-2 win over Hamburg.
All that, plus plenty more chat about the Marco Kurz' departure from Hoffenheim, the Champions League and the 2.Bundesliga.
Enjoy the show!