The Bundesliga Show Episode 99 - The All German Final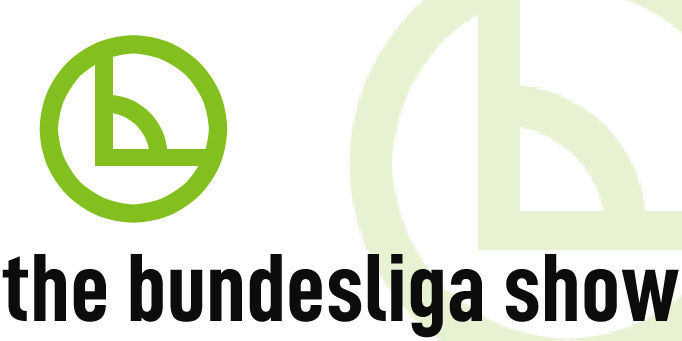 Borussia Dortmund versus Bayern Munich in the all Bundesliga Champions League Final. Jon Hartley and Matt Hermann talk about the semi-finals and the prospect of this historic clash. But what does this mean for the Bundesliga as a whole?
Outside of the excitement of this Dortmund and Bayern final, there is still the small matter of the league season. With three games left, Jon and Matt discuss the prospects for the battle for Europe and the fight to stay up.
Enjoy the show!