The Bundesliga Show Epsiode 103 - The Final of all Finals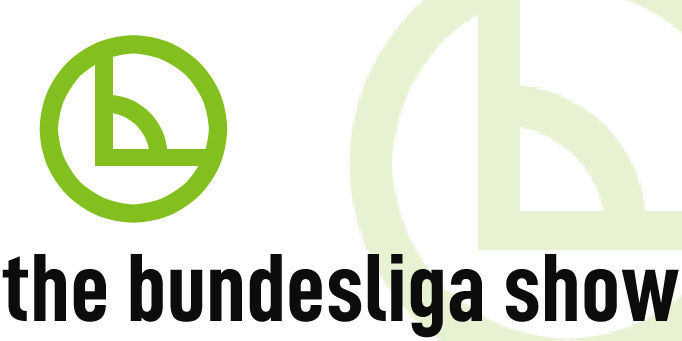 It was the game that Bundesliga fans had been building up to for weeks - the all German Champions League final.
Jon Hartley
and
Terry Duffelen
get under the skin of the big game and reflect on the winners Bayern Munich and the gallant runners up Borussia Dortmund.
The pair also look back at the promotion/relegation play-off that confirmed Hoffenheim's place in the top flight for another season, they also discuss the troubles at MSV Duisburg and preview the game that could see Bayern crowned at treble winners...the DFB Pokal Final.
Enjoy the show!