Show notes: Podcast 323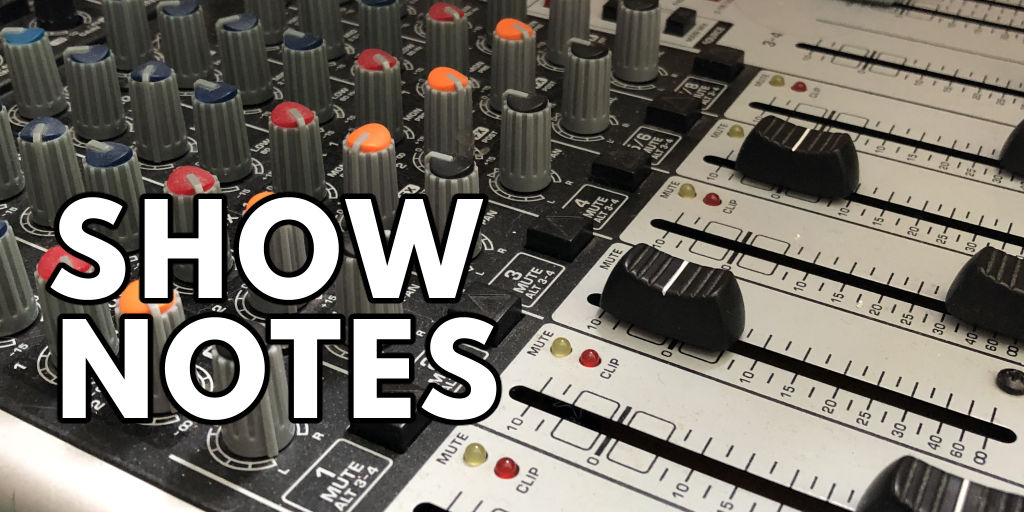 Sound of Football Podcast 323 - Does anyone know the rules?
Blogpost
|
Download
The contentious incidents at the climax of this weekend's fixture between Liverpool and Spurs highlighted again the problems involved when the laws of the game, or their interpretation, differ from how players, coaches and fans expect them to work.
With Graham Sibley, Jan Bilton and Terry Duffelen.
Duration: 0:35:05 | Filesize: 40.3 (MP3)
Data
English League positions at time of recording
Premier League
|
Championship
|
League One
|
League Two