Show notes: Podcast 342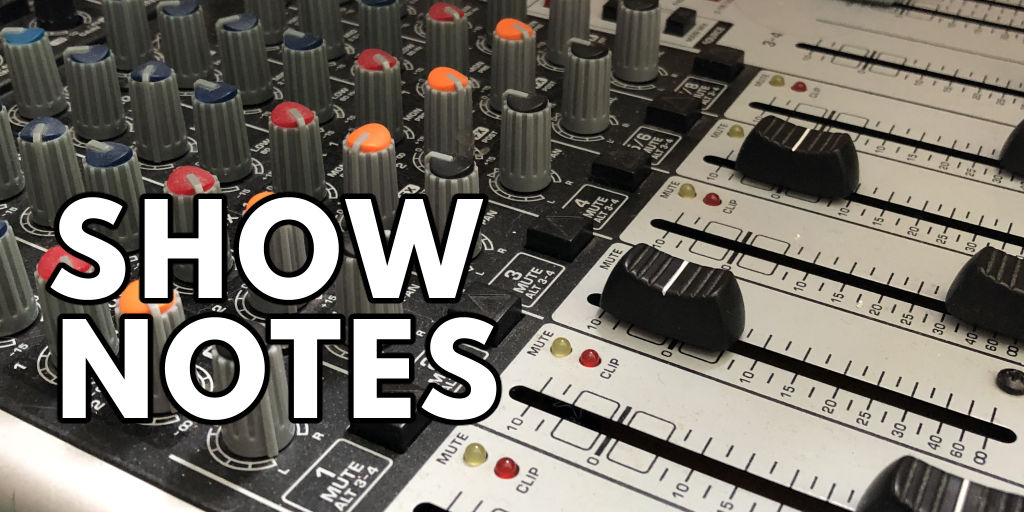 Sound of Football Podcast 342 - La Décima
Blogpost
|
Download

Cover artwork
There's really nothing like that feeling at the beginning of the season. In the first podcast of our tenth season, we look at two of our favourite aspects of this time of year. Firstly we look at fantasy football, or more accurately the way fantasy teams are created and promptly forgotten. Jan plays every week but Graham creates a team with all good intentions and then doesn't do a thing with it.
With Graham Sibley, Jan Bilton and Terry Duffelen.
Duration: 37.59 | Filesize: 43.6MB (MP3)
Guest: Archie Rhind-Tutt
Archie is a freelance broadcaster and journalist based in Germany, appearing on BT Sport, Fox Soccer and Guardian Football Weekly. His English club is Fulham, his German club is Fortuna Köln.
Guest: Tom Victor
Tom is a freelance football writer and West Ham fan.
Upcoming weekend TV match previews
Previous podcast
|
Next podcast
|
Season 10
Links
Data
English League positions at time of recording:
Championship
|
League One
|
League Two