Chelsea Overtake United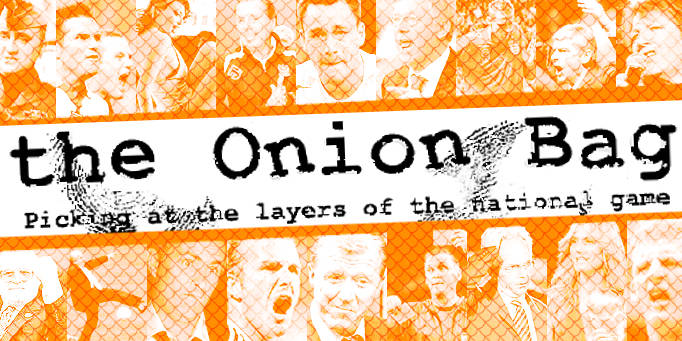 Abramovich calls in administrators
Roman Abramovich has today bought Manchester United from the Glazer family -
and immediately put the club into administration.
The move means United will be deducted 10 points, thereby making Chelsea Premiership champions, despite the London club apparently losing the title race after only managing
a plucky draw with Arsenal
at the weekend.
What do points make?
Wealthy Abramovich made his move within seconds of Chelsea's 1-1 at the Emirates Stadium. United's Malcolm Glazer - the senile, bed-wetting American billionaire unaware he even owns a "soccer" team - sold the club to the loaded Russian for GBP1 pound plus a few of those tedious dolls within a doll within a doll.
Chairman Abramovich then followed the lead of his Stamford Bridge predecessor Ken Bates, who put
Leeds United into the hands of administrators
whereupon they promptly sold the club back to him for peanuts. Under FA rules, Leeds were immediately docked 10 points.
Gamble!
By doing the same for Manchester United, Abramovich has gifted the title to his beloved Chelsea.
United boss Sir Alex Ferguson was understanding as the Premiership trophy was forcibly removed from his sweaty palms by seven hired goons. "I'll rattle that focker's arse for this!" he smiled, eyes bulging.
Eugene! The legend!
Chelsea owner Abramovich broke his customary silence to announce, "I no longer need Mourinho. Every year from on now it be same. Roman just buy opposition and Chelsea be winners. Dank-you-veddy-much."
Last night, Jose Mourinho was saying his goobyes to the staff of a west London private drinking establishment. "They could never mix drinks like me," he burbled, before storming out.