'i Did What I Thought Was Right'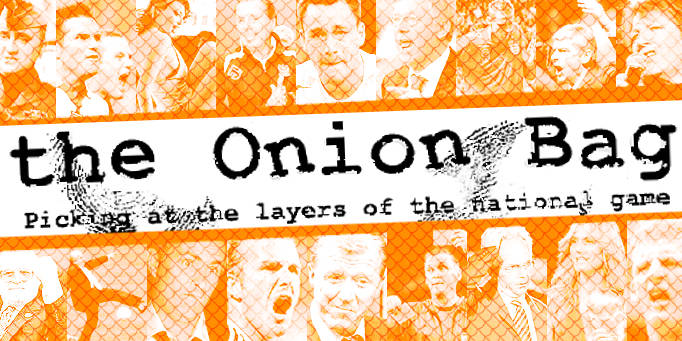 Poll's emotional farewell
Controversial referee, Graham Poll, has confirmed he is to step down. At an emotional press conference he asked the nation to look at his record, and said: "I did what I thought was right."
There wasn't a damp eye in the house as Poll, ever the showman, looked over the recent years and explained how he had the game's best interest in mind when he was forced to make tricky and largely
unpopular decisions
.
Right on
"When I made all those terrible decisions I did so because I thought I was right. I was right to send off the likes of John Terry and James McFadden. Those signals I gave to Alan Pardew and even when I was dancing drunkenly on those cars, I was right. I did what I thought was right by giving Josip Simunic three yellow cards in one game. I may have been wrong, that's your call."
Reminiscing over the good times he's had in the game, the 43 year old Poll explained "I hate to leave the game, but at 48 I have to - it's the rules."
Wait, I can do this
True to form, Poll bowed-out from the game with another tricky decision when he
robbed Portsmouth
of European football yesterday by disallowing a perfect valid goal. Explaining his actions later he told us: "Ah now, you see the offside rule. If the player is in front of, no wait, if he's not not in front of two players and the ball comes out to him. Oh I'm not explaining this very well am I."
Phil 'Incompetent' Dowd
Speculation is rife as to who will succeed Poll as the most vilified referee in the Premiership. Nominations from Arsene Wenger and Paul Jewell have put Howard Webb and Phil Dowd ahead of the chasing pack.