Warnock Demands Points Addition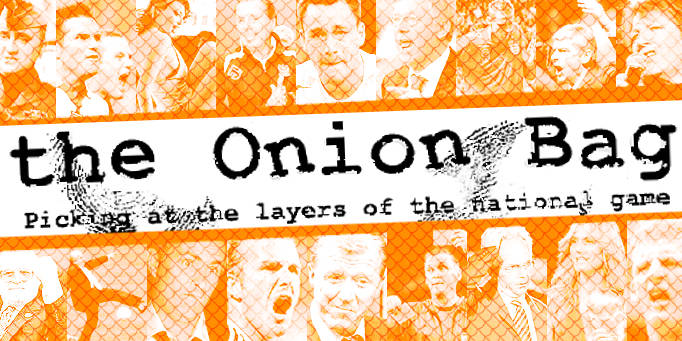 Blades boss wants to start on top
With the relegation trap door now firmly shut for another season. Sheffield United manager Neil Warnock wants his team to be award ten points as compensation for going down.
Warnock believes that the Bramall Lane club deserve the extra points after all the rotten things that have been done to his team over the season.
They're all against us
"It's as if the rest of the league didn't want us here," said the distraught Warnock immediately after seeing his team lose at home to Wigan Athletic. "It seemed like every week we'd face clubs determined to beat us. I think that's very sad. And what about the referees? Rob Stiles awarded the penalties against us even in games that we weren't playing in."
Rip chord
Blaming a conspiracy against him, Warnock called for compensation in the form of a points addition. "It's only fair. West Ham broke the rules and have been rewarded by not having points deducted. We haven't broken any rules so why not give us points at the start of next season. Relegated Premier League clubs get massive parachute payments so why not parachute points."
Fire and theft
Football league officials were unavailable for comment but Wigan Athletic Chairman Dave Whelan re-iterated his support for a Sheffield United challenge against the Premier League independent commission's decision not to deduct points off West Ham for fielding ineligible players even though their registrations were accepted by the League when everyone and his dog knew they were owned by a third party.
C U L8r
"We are fully behind Sheffield United on this," he told the Onion Bag. "In fact, I have already sent the Premier League a strongly worded text demanding that they prove that Carlos Tevez is not the Tazmanian Devil. Not only that but I've personally assured Neil that there is a job for him here at the JJB when ever he wants it. I've heard he's a whizz with a sewing machine."