The Bundesliga Show Episode 13 - Holger Ruhl (aka @OptaFranz)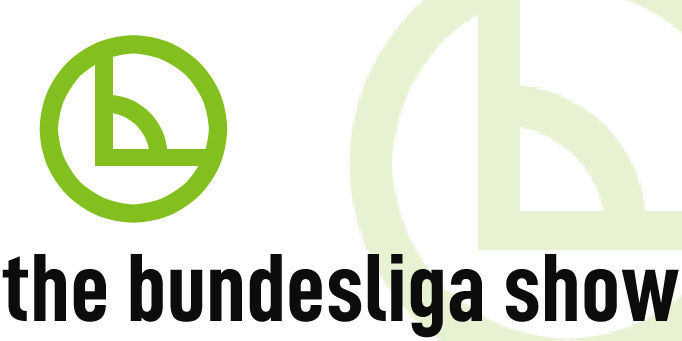 This week, Jon and Terry are delighted to welcome to the Bundesliga Show, Opta statistician, Holger Ruhl (aka @OptaFranz on Twitter).
Holger helps us to crunch some Bundesliga numbers and arrives at some revealing conclusions. For example, who among you would put Mario Gomez above Lionel Messi in Europe on one of the most valuable qualities in a goalscorer? Curious? Then listen on...