The Bundesliga Show Episode 15 - Andy James and that Coach's Carousel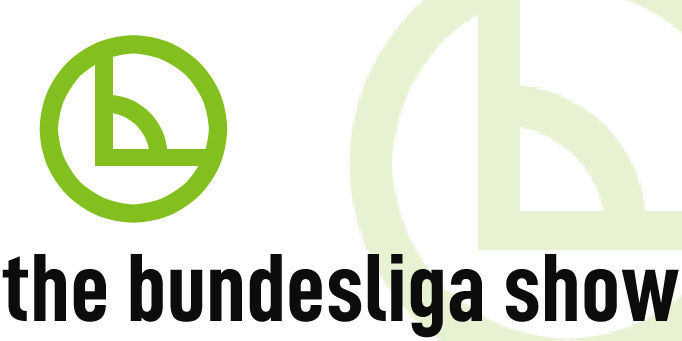 Bundesliga commentator and reporter
Andy James
joined Jon Hartley and Terry Duffelen for the latest edition of the Bundesliga Show.
Together we discuss the seemingly ever changing situation with Bundesliga clubs and their head coaches. With Michael Skibbe the latest to be sacked (from Eintracht Frankfurt) we try to make sense of what's going on with the men at the top.
We also look ahead to the German National Team's forthcoming international fixtures against Kazakhstan and Australia.