Show notes: Podcast 78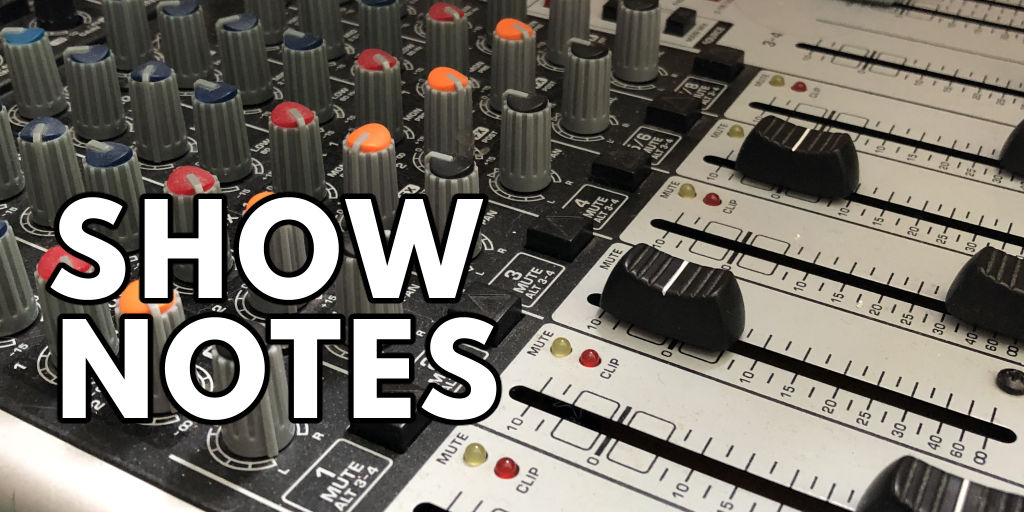 Sound of Football Podcast 78 - European Football and Chris Oakley is back!
Blogpost
|
Download
This week the chaps take a look at the UEFA coefficients. We look ahead to at the prospects of competing nations who are gaining and losing Champions League and Europa League qualification places.
With Chris Oakley, Graham Sibley and Terry Duffelen.
Duration: 30.18 | Filesize: 27.8MB (MP3)
Upcoming midweek TV preview
|
Upcoming weekend TV preview
Previous podcast
|
Next podcast
|
Season 2
Links
Data
UEFA Country Coefficients 2010/2011
UEFA Champions League knock-out pkase 2010/11
English League positions at time of recording:
Premier League
|
Championship
|
League One
|
League Two