The Bundesliga Show - Episode 24 - DFB Pokal Final Special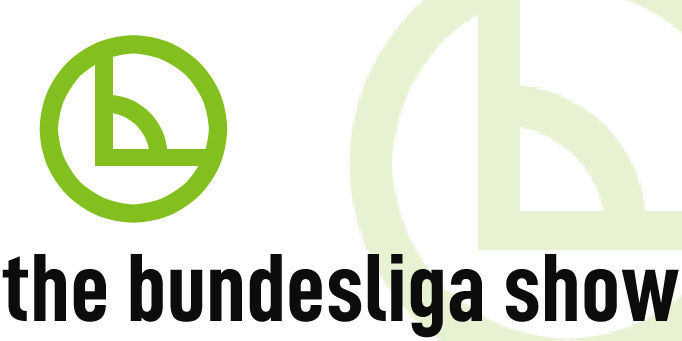 Join Terry Duffelen and Jon Hartley for a very special edition of The Bundesliga Show recorded in Berlin at the DFB Pokal final.
Savour the atmosphere at the Olympic Stadium of Schalke's convincing triumph in the Cup Final. The pair round up the match, Schalke's season and Manuel Neuer's potential legacy at the Royal Blues...also there's a trip to Regionalliga Nord club Türkiyemspor.