The Bundesliga Show Episode 32 - When Podcasts Collide!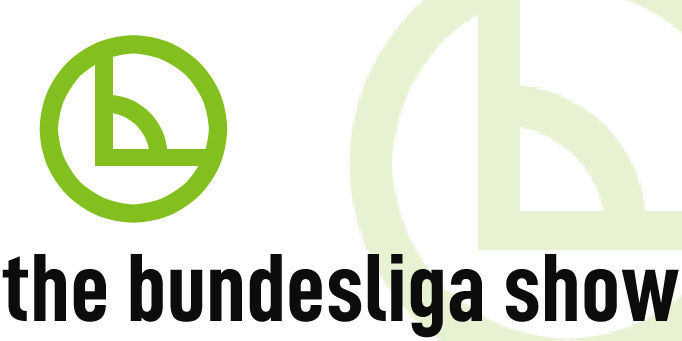 Join Terry Duffelen and Jon Hartley for Episode 32 of The Bundesliga Show. After last weeks enforced absence, the show is back with a very special guest...Dan Levy from The Bundesliga Podcast to give his view on Dortmund's Champions League meeting with Arsenal.
Terry & Jon also look back at last weeks big weekend of scoring in the Bundesliga.