Preview: Bayern Munich v Borussia Dortmund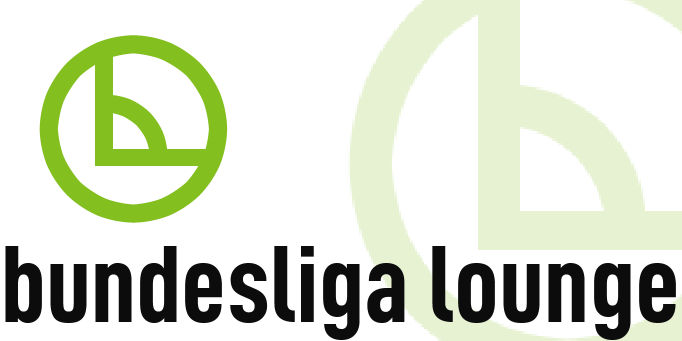 The Earth shakes, the mind aches. From time to time there are results that make the ground tremble, metaphorically of course (football matches causing earthquakes would be hideous). Borussia Dortmund's 3-1 victory at Bayern Munich, last season, was such a result. It was a match that shook the foundations of the Bundesliga... for a while at least.
The truth is that the Bundesliga is a beast, well settled in its patch and that patch is very much the property of FC Bayern. In recent seasons the Munich club have stopped to check that they've stepped in something, got distracted and allowed someone else to steal a march on them. Stuttgart in 2007, Wolfsburg in 2009 and BVB in 2011, all odd numbered years. The pattern is clear: after a major international tournament, Bayern are sluggish. Apart from that, they rule.
So with the hand of history on their shoulders, the current champions, Borussia Dortmund travel to Bayern to face the Bundesliga leaders who will not necessarily be looking to avenge the defeat at the Allianz, last season but to simply take care of business. This is what Bayern do when they are at their best. That is why they are loved, hated and above all respected.
Flowery rhetoric aside, this match has come at the perfect time in the season for the neutral. About a month ago, Dortmund were still recovering from a tricky start to the campaign while Bayern were in full flow. BVB have since got better while Bayern have the defeat at Hannover and the less than convincing win at home to bottom club Augsburg to consider.
Of course, the Dortmund club will play a high intensity passing game while Bayern have proved vulnerable to teams are who willing of playing without the ball (in Augsburg's case because they had no choice). BVB have stacks of pace but will be less likely to come bursting out of defence, hoping to catch Bayern's defenders on the hop. This tactic will be more comfortable for Bayern, albeit hardly playing into their coach, Jupp Heynkes', hands.
Both coaches have selection headaches. Will Jurgen Klopp play his regular front man, Lucas Barrios who should be ready and able after lengthy injury problems or will he stick with Robert Lewandowski, the Polish striker who has deputised for the Paraguayan international brilliantly? Centre back Nevan Subotic has been the proverbial rock against a hard place but got his face rearranged by Sotirios Kyrgiakos in the last Bundesliga match against Wolfsburg. He faces a long absence.
Heynkes is missing Bastian Schweinsteiger! Consequently there is a big hole in the Bayern midfield waiting to be populated by scurrying Dortmund attackers like the lethal Mario Gotze and the rapidly returning to form Shinji Kagawa. Options include playing Toni Kroos in the screening midfielder's role or moving one of his defenders forward. Neither choice seems palatable and this would be a good time for Heynkes to include Luiz Gustavo in his strategy. The Brazilian has been more of a utility player since joining Bayern but did his best work in the middle of the park for his old club, Hoffenheim.
Plenty to ponder then and even more to look forward to but with the majority of the season still ahead of us this does not have the same sense of climax as the corresponding fixture, last season. Neither team will win the title as a result of this game but of the two we may well be seeing the Bundesliga winners come May 2012.