The Bundesliga Show Episode 39a - Special stats bonus edition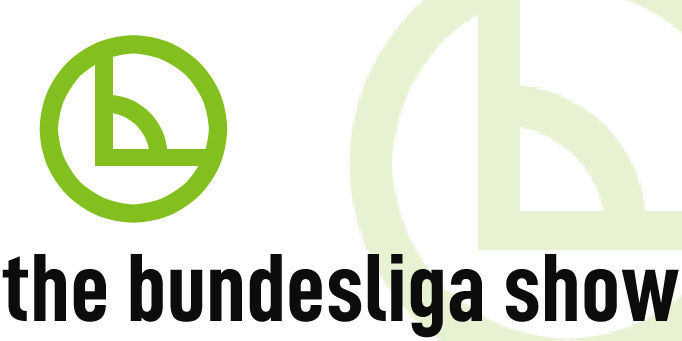 Welcome to this special stats bonus edition of The Bundesliga Show.
Jon Hartley
talks over the Bundesliga in numbers with Holger Ruhl from Opta Sports (aka
@biggrabbowski
&
@optafranz
).
Holger spills the beans on what is going right and wrong at a host of Bundesliga clubs...and why young players should learn from their elders.