From England's Three Lions to Munich's Lions - Sven-Göran Eriksson joins 1860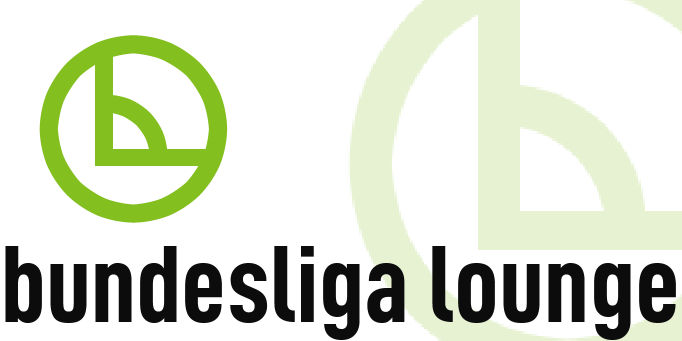 TSV 1860 Munich's investor Hasan Ismaik has had his special New Year's wish granted - former England coach Sven-Göran Eriksson will join the Bundesliga 2nd division club.
Mark Lovell
brings you the lowdown on what has been happening at the Lions.
[caption id="" align="alignleft" width="270" caption="By Doha Stadium Plus Qatar (Flickr: Sven Goran Eriksson) [CC-BY-2.0 (http://creativecommons.org/licenses/by/2.0)"], via Wikimedia Commons"]
[/caption]Last week, banker Hamada Iraki, a trusted advisor of Jordanian businessman Ismaik, was trying to act as a peace-maker to bring the two 'warring' fractions back to the negotiation table again, in an attempt to find some common ground. After hammering out a compromise deal deep into the early hours, President Dieter Schneider and his vice Otto Steiner spoke to the press at 3am this morning to reveal the 64-year-old Swede's appointment.
"It was a good night", said Steiner. "We've agreed that Sven-Göran Eriksson will join our coaching staff. Alexander Schmidt will remain as coach."
Eriksson has been strongly linked with the Lions since attending three games in Berlin and Munich before the winter break.
Exact details of the experienced coach's role are still unclear but he is expected to start his job in "one to two weeks" after finalising the small-print with CEO Robert Schäfer.
Eriksson has lifted 17 major trophies as a manager, with a host of clubs in Sweden, Portugal and Italy. He was the first manager to win league-and-cup doubles in three different countries. He later took charge of national sides in England, Mexico and Ivory Coast, as well coaching in the Premier League with Manchester City, before dropping down the divisions with Leicester City and Notts County.
However, he is perhaps best remembered for his spell as England coach. Eriksson turned England's bid for 2002 FIFA World Cup qualification around, including a memorable 5-1 rout of old foe Germany in 2001. Later the relationship turned a little sour, and the Swede often found himself in the headlines more for alleged off-the-pitch (s)exploits than for success with the 'Three Lions'.
Current 'caretaker' manager Alexander Schmidt will stay at the club, working in tandem with Eriksson. "He's doing a super job", added Steiner, who is convinced that the duo can work together in complete harmony.
6th placed 1860 could propel themselves into a promotion play-off position with a decent run in the second half of the season. The Lions are just five points from that prized spot, currently occupied by Kaiserslautern, who they meet in the first game after the winter break on February 4th at the Allianz Arena.
Originally written for, and reproduced with kind permission of the
Munich Eye
.
For more information on the state of 1860 Munich listen to this edition of the Bundesliga Show with
Mark Lovell
:
http://www.bundesligalounge.com/archives/1549