Sven jilts the Jordanian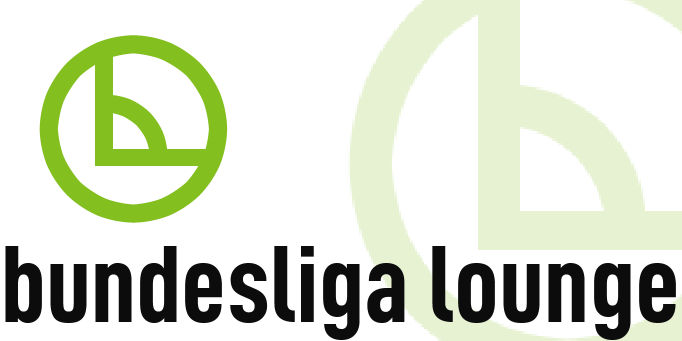 Sven-Göran Eriksson has turned down the opportunity to join second division TSV 1860 Munich, reports Mark Lovell.
There has been much speculation linking the 64-year-old Swede with the Lions since he attended three games before the winter break, as a friend and advisor of Jordanian investor Hasan Ismaik. After a compromise, a deal was hammered out on Monday, Eriksson was expected to join forces with current head coach Alexander Schmidt as soon as the small-print was finalised with CEO Robert Schäfer.
However, after meeting Schäfer in London, the former England coach asked for more time to ponder the offer.
"We discussed the club and the second division at length and in detail. In addition, we considered how he could be best integrated into the current coaching team", said Schäfer. However, Eriksson telephoned Schäfer a day later to advise him that he would not be taking up a coaching role at the club.
"Since the first contact with the club last November, a fair bit of time has passed and all of us know how fast-moving the professional football business is", said Eriksson in a statement. "I therefore ask all concerned to respect my decision. I wish my friend Hasan Ismaik and TSV 1860 Munich every success for the future."
Since the announcement Schäfer has given reassurances that Eriksson's change of heart will not affect Monday's agreement or the club's three year plan to regain Bundesliga status. Whether Mr Ismaik feels the same way remains to be seen and Sven's decision is just another in a long list of chaotic occurrences surrounding the club.
Alexander Schmidt will remain as 1860's head coach.
This piece was originally published in the
Munich Eye.