Show notes: Podcast 315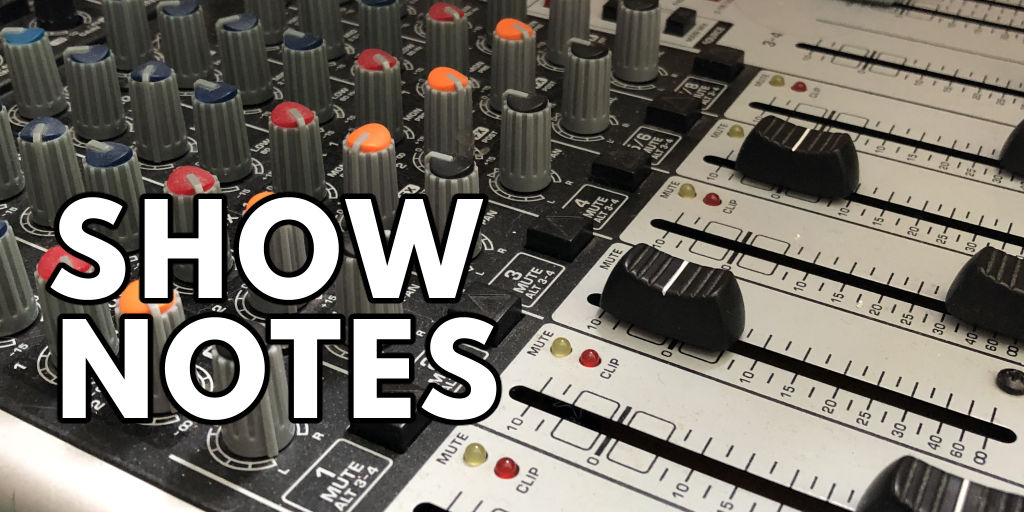 Sound of Football Podcast 315 - So VAR, so...
Blogpost
|
Download

Cover artwork
It's now almost eight months since Video Assistant Referees (VARs) were introduced into professional football in the A-League. Since then the system has been trialed in MLS, the Bundesliga and Serie A. With more than a hundred games now played in both of those European Leagues we should now have a good feel for how the new system works in the real world.
With Graham Sibley, Jan Bilton and Terry Duffelen.
Duration: 40.10 | Filesize: 46.2MB (MP3)
Upcoming weekend TV match previews
Previous podcast
|
Next podcast
|
Season 9
Links
Data
Discipline stats in top 4 European leagues 2017
English League positions at time of recording:
Premier League
|
Championship
|
League One
|
League Two