Chelsea To Clone Pele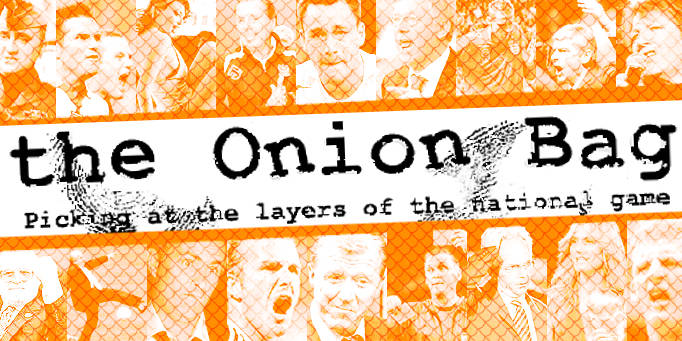 About time Pele turned up
Set to smash the transfer record for Thierry Henry, Chelsea owner Roman Abramovich could turn the football world on its head should he fail in his bid. With £50 million burning a hole in his pocket, the Russian gazillionaire has told the Onion Bag that if he doesn't get his man he will personally fund the cloning of the world's greatest player, Pele.
Clone Wars
"If I can't buy the players I want, I'll have to build them" he told our disbelieving reporter. "If Arsenal don't want my truckfuls of money, I know plenty of dodgy scientists that do."
Eminent dodgy scientist Dr Julius Limbani explained more, "We already have the technology and the capability to clone Pele. As soon as we find a bank big enough to cash our cheque we can start messing with nature."
Fancy A Stiff One?
We spoke to Pele, filming on location for another advert about willy problems, what he thought about being cloned. "I'm very honoured, it will be great to get back into the game, even if only as some hellish scientific bastardization. Would you like some Viagra?"
The Pele clone should be available for the start of the 2004/05 season, however a rival group of scientists are hoping to beat Limbani's team with a player created from George Best's removed body parts, which should be available for the quarter finals of this season's Champions League.