Redknapp To Cancel Everything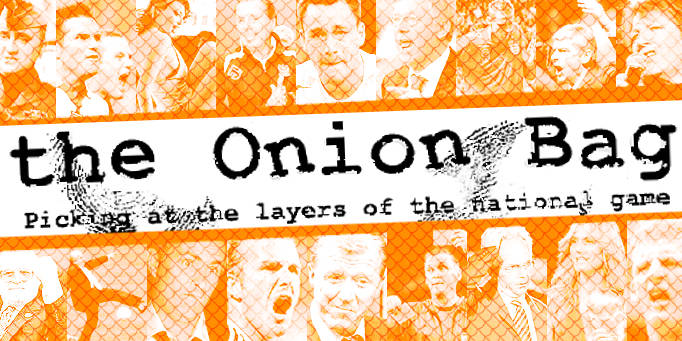 Ebeneezer good says Pompey boss
Following the success of his Pompey side against premiership powerhouses Tottenham, boss Harry Redknapp has cancelled all religious festivals.
Redknapp caused shockwaves in the football world with his yuletide curmudgenification, after his side was embarrassed by local rivals Southampton, stating that Christmas was cancelled.
Do One
Following this tirade, his team turned in their finest performance of the season against the silky skilled North Londoners forcing Redknapp to review his policy on all religious festivals.
"That's it!" he proclaimed "I'm not 'aving no Easter Eggs, to hell with Hanukah, Diwali can do one and you know where you can stick your Ramadan."
The population of Portsmouth, famous for their broad minded and liberal approach to life were shocked by this apparent display of religious intolerance.
Resign
Community activist, Les Dyke, was shocked and appalled "I thought this kind this kind of bigotry only happened in Scotland." s/he gushed self-righteously.
One positive aspect of this is that it has eased Pompey's congested Easter schedule. "We'll be down before then anyway." mumbled Redknapp resignedly.