Former Haircut 100 Star Takes Control At Molineux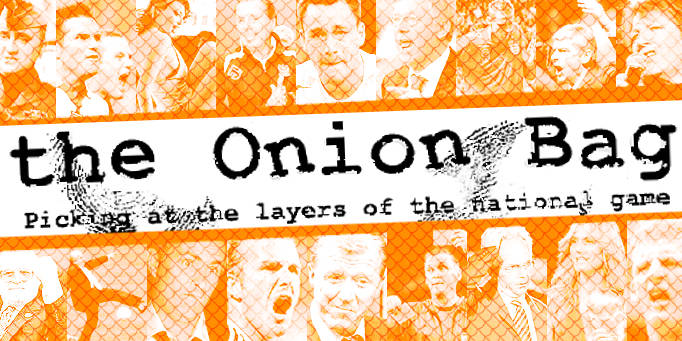 New in brief
Very old Wolves owner is now the old very old Wolves owner as he bequeathed his beloved Wolverhampton Wanderers to his son and former 80s icon Nick Hayward.
The ex singer songwriter of Haircut one hundred was said to be in Love plus one with the club and vows to do all he can turn the clubs fortunes around.
"People have been asking me 'Where do we go from here... is it down to the lake I fear?' To which my emphatic response is: 'Ay ay ay ya ya. Ay ay ay ay ay ya yah!!"
Wolves boss David Jones was not available according to a club spokesman because "His six o'clock alarm didn't ring". Geddit?
Sky Landed With Eight Match Ban
BSKYB officials vowed to... "Fight against this savage attack on our sovereignty from those beureaucratic meddlers in Brussels." After the European Commission decided to redress the anti competitive live TV deal deal with the Premier League by insisting that 8 matches be broadcast live on free to air tele.
Our man inside the Satellite broadcaster had this to say: "This is a blatant attack on our right to screen top premiership clubs such as Bolton and Charlton against whatever bunch of losers comes up from the First Division next season. I have been instructed by my new Exulted Leader and Divine Eminence James Murdoch to challenge this clear example of Herr Euro Fascist's attempts to interfere with this great British cartel. Rule Britannia you English Dogs!!"