Show notes: Podcast 67 part 2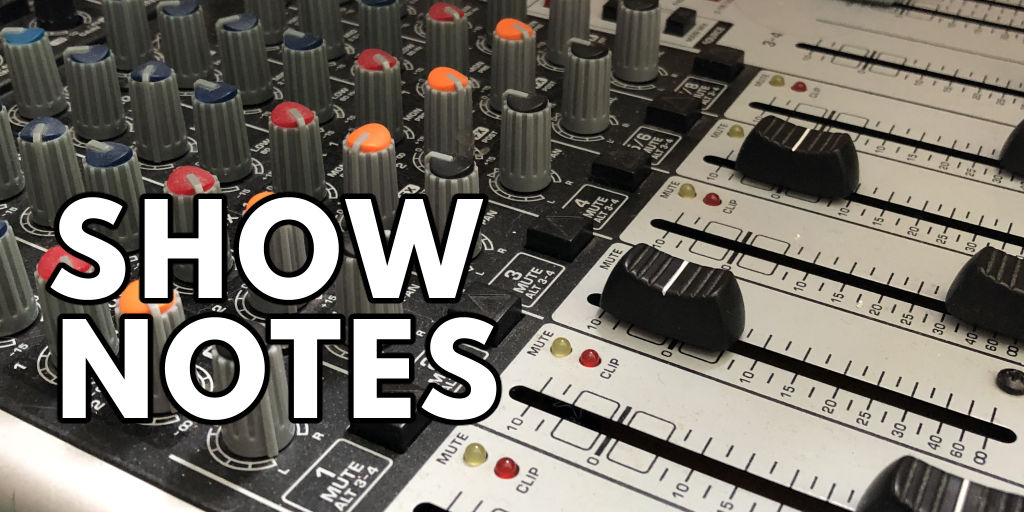 Sound of Football Podcast 67 part 2 - Where next for Sky Sports?
Blogpost
|
Download
Chris, Graham and Terry went for a few beers at the Sports Bar and Grill in London. So when the whole hullabaloo with Richard Keys and Andy Gray took place we thought it would be a good idea to record a podcast. The chaps decided to focus on what Sky Sports will do now that their two heavyweight broadcasters are out of the picture. Who will Sky recruit to replace them?
With Chris Oakley, Graham Sibley and Terry Duffelen.
Duration: 30.35 | Filesize: 28.1MB (MP3)
Upcoming weekend TV preview
Previous podcast
|
Next podcast
|
Season 2
Links
Data
English League positions at time of recording:
Premier League
|
Championship
|
League One
|
League Two