The Bundesliga Show Episode 6 - The Winter Break and John Kluempers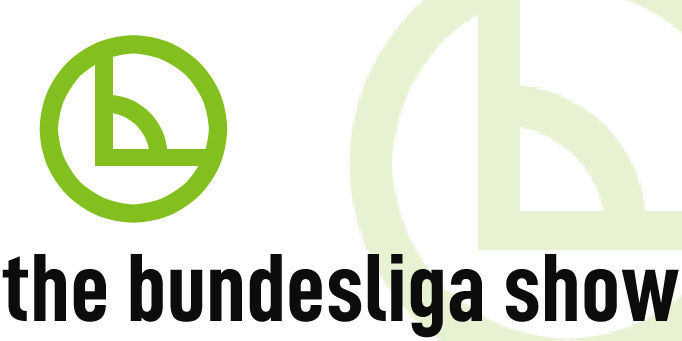 We are absolutely delighted to be back for the first Bundesliga Show of the New Year. This week we are joined by special guest John Kluempers from Deutsche Welle Radio who will be talking about the comings and goings during the Winter Break at Wolfsburg, Hoffenheim and Bayern Munich.
Terry and Jon will also look ahead to an exciting weekend of Bundesliga action, starting with the top two tussle twixt Borussia Dortmund and Bayer Leverkusen, tonight.
All that, plus a little bit more on this week's
Bundesliga Show
.