The Bundesliga Show Episode 8 - Andy James and Tim Hill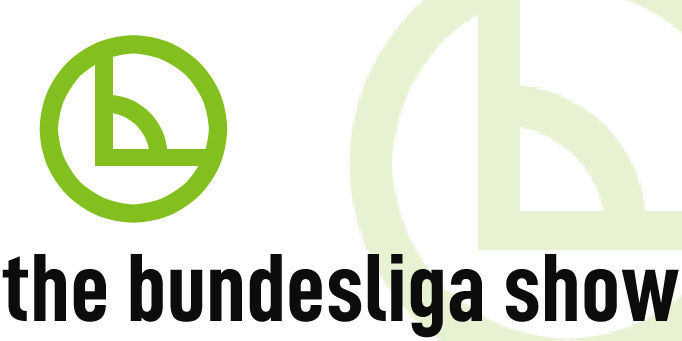 The Bundesliga Show returns with a slight change to the format. Jon Hartley was unable to join Terry Duffelen for the podcast but he does have a cracking interview with Andy James, reporter and commentator for the official Bundesliga website. He'll be talking about the huge changes that have been taking place at FC Koln in recent months and years.
Then we have an interview with top blogger, Tim Hill who chats with Terry about the tactical set up of two of Germany's great rivals, Borussia Dortmund and Schalke.