Socrates Lewes confirmed for 22nd January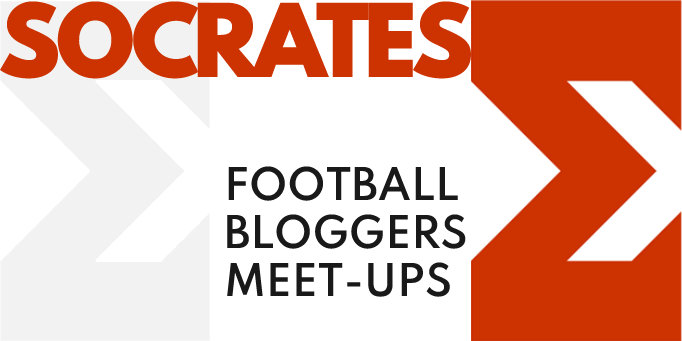 Football bloggers are invited to join us at
Socrates Lewes
on
22nd January 2011
at the Dripping Pan,
Lewes FC
where the home side will be playing
Staines Town
in the Blue Square South.
Socrates attendants will be the guests of the club. Admission is free for all those on the guest list. After the game we plan to retire to the club bar where we are promised a warm welcome from the board. All being well, there should be a chance to chat with the club manager, Tim O'Shea and some of the players.
If you would like to join us for an afternoon of top non-league action in Sussex than e-mail
socrates [at] the-onion-bag [dot] com
or tweet
@SocratesMeetUp
.
Click here for the location details for Lewes FC
.
Hope to see you there.