The Bundesliga Show Episode 7 - BVB stay on target and Slomka celebrates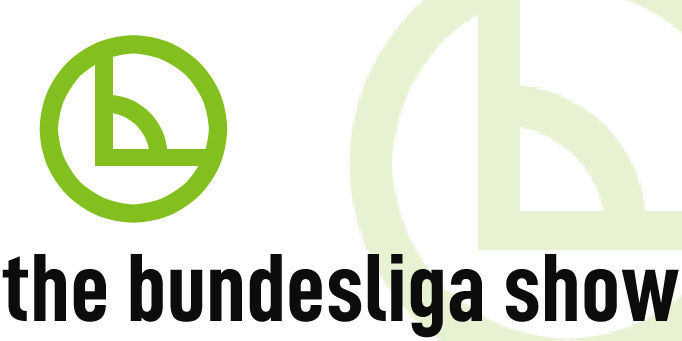 This week's edition of the Bundesliga Show reflects on the return of the German top flight after its Winter Break.
Jon & Terry reflect on Borussia Dortmund's impressive win at Bayer Leverkusen and celebrate the achievements of Mirko Slomka's Hannover team.
Can the 96ers stay the course and qualify for Europe?