Europa League: Mainz maybe be out but that does not mean they are down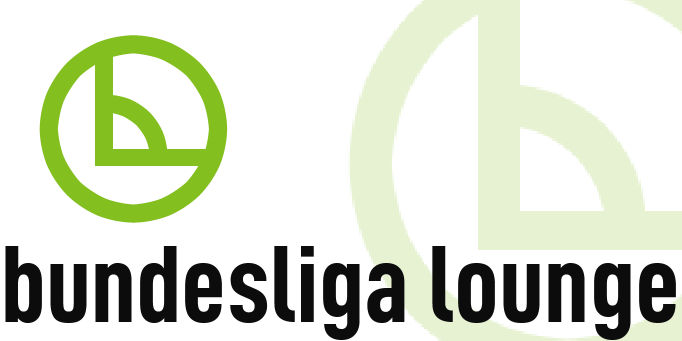 Last Sunday the players of Gaz Metan Medias trudged off the pitch at their pitch at the Municipal Stadium after having been thumped 5-0 by Dynamo Bucharest in the second round of the new Romanian First Division season. Preparation could not have been worse for their UEFA Europa League second leg encounter against Bundesliga opposition in the shape FSV Mainz.
But it has not exactly been a fantastic start to the competitive season for the Bundesliga club and they were as disappointing against the Romanians as they were disappointed to be knocked out of the competition on penalties. As in the first leg, the Germans seemed to have control of the game after taking a 2-1 aggregate lead in the first half with a smart volley from Marcel Risse. However, just as they did in the Coface Arena last Thursday, Medias equalised. The Jordanian Thaer Al Bawab rose to meet a corner kick with striker Sami Allagui an ill matched marker.
Mainz enjoyed plenty of possession but created few decent goal scoring chances. Those that did find their target were ably fended off by Medias keeper Razvan Plesca. It was Plesca who's penultimate penalty save ultimately won the resultant shoot out as neither team could win the game in regular or extra time. And so, after all that hard work and effort over the last season, Mainz' reward of European football has been snatched away from them by a team that themselves have only qualified for the Europa League by virtue of one of the teams that finished higher in the League, Timisoara, last season being kicked out of the division. The question to asks now is this the kind of disappointment that could lead to a season of misery at Mainz.
It is an old adage but worth repeating that when a club has an uncharacteristically successful season it can lead to an equally uncharacteristically poor following season. The challenge for coach Thomas Tuchel and Mainz is to avoid what happened to Hertha Berlin. Bundesliga title contenders in 2009, relegated in 2010. Mainz success last season was largely attributed to three players who left the club in the Summer. Andre Schurrle, Lewis Holtby and Christian Fuchs. Considering their elimination from Europe and unconvincing victory in the Pokal against Zweibrucken it would be tempting to include Mainz in your answer to "Name three clubs to go down" section of your Bundesliga Q & A.
However, it is important for observers not to prepare the obituaries for a club that has adopted a high power curve in the last four seasons which may be dropping off, slightly. While Schurrle, Holtby and Fuchs are undeniably three fine players who made a significant contribution to Mainz' highest ever league finish, the players they leave behind are far from chopped liver.
Sami Allagui, Andreas Ivanschitz, Eugen Polanski, Marcel Risse and 'Keeper Christian Wetklo are all players I think can have big seasons for FSV. From what I've seen, Zoltan Stieber, while perhaps lacking the industry required in the Bundesliga has a more than decent eye for a pass and takes a ferocious set piece. Those who know for more about Norwegian football than me rate the Nigerian striker Anthony Ujah, signed from Lillestrøm, very highly. Add to that the return of Adam Szalai from injury and there is plenty to be optimistic about.
Additionally and most importantly, the League season has not even started yet. As important as the Pokal and the Europa League is, Thomas Tuchel is surely not naive enough to believe that Mainz are so established in the Bundesliga that he is not prioritising the game on Sunday against Bayer Leverkusen?
So relax, Mainz fans give it until October and if things still look bad then the time will come to, as Kent Brockman once suggested "crack open our heads and feast on the goo inside."
The Bundesliga Lounge is proud to be part of the Europa Legion, a network of Europa League bloggers. Follow the Europa Legion on Twitter.