Unbeaten Augsburg will not go down easily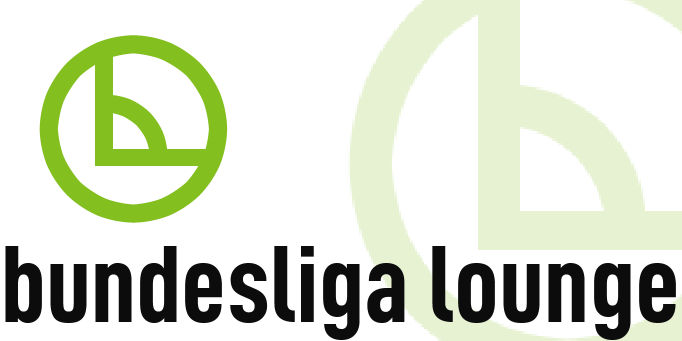 No doubt those who are closer to the club than the humble Bundesliga Lounge will have more information but the case of
Michael Thurk
remains something of a mystery. The English news services reported the 35 year old
FC Augsburg
striker as "sacked" at the beginning of August, while others suggest that he has been suspended. The Lounge has also heard it said that he is going to Bochum. Either way, to let go of your one of top scorers on the eve of your first ever season in the First Bundesliga is a decision of which there must have been a very good reason.
In the three seasons that Thurk has been at FCA, he scored fifty one goals. While last season he only netted nine times, he did make twenty six appearances and played a significant role in the club's promotion from the Second Division. The player himself
stated that he has done nothing wrong
and has no knowledge as to why he has been told to leave.
Not that the team are necessarily struggling without Thurk. Upon their promotion, the club pretty much acknowledged that they may have to be a yo-yo
club and would not be surprised if they were relegated after one season. Statements like that can either send the wrong signals to the players and leave them deflated at the club's lack of ambition or have the opposite effect and take the pressure off the coach and his squad, giving them the freedom to have a good crack at top top flight. I've seen both of Augsburg's game this season and it looks like they're up for the challenge.


Coach Jos Luhukay has brought in some interesting players at knock down prices. Lorenzo Davids is a is a tigerish central midfielder and closely resembles his Uncle Edgar, protective eye-ware aside. He was signed from the NEC club from the Dutch Eredivisie.
Sascha Möldes (left) scored fifteen goals for FSV Frankfurt, last season and at twenty six years old must have wondered if he would get another shot at the First Division after his one scoreless season with Duisberg in 2008. So far the Essen born striker is making up for lost time. He scored a brace in the 2-2 draw with Freiburg on Matchday One and netted a cracker at the Betzenberg, Kaiserslautern, on Sunday. His turn and curling shot demonstrated fine technique which leaves you wondering if he will be another Srdan Lakic, a striker returning to the top flight and grasping the opportunity with both hands.


While the rest of the squad is not exactly bursting with experience, so far the team don't look out of their depth. Against Freiburg they responded well to going a goal down twice in the game. Against Kaiserslautern they showed tremendous determination to keep the home side at bay.The two attacking flank players, Axel Bellinghausen and Marcel Ndjeng were particularly effective in both advanced positions and helping out at the back. The last line of defense is one Simon Jentzsch who is a veteran goalkeeper of many Bundesliga campaigns. He kept FCK at bay until the 80th minute and it took a quality strike from Etey Shechter do finally beat him and bring relief to the increasingly irritated Kasierslautern supporters.
It's also worth pointing out that last season's top scorer,
Nando Rafael
has yet to feature this season because of injury.
One swallow does not make a Summer and two points don't make a successful survival campaign. However, starting the season unbeaten after two games is not bad for a side who are widely expected to be relegated. It's worth remembering the words of ESPN commentator,
Jim Proudfoot
who pointed out during the game on Sunday that this is pretty much the same squad that finished third and second in Division 2 for the last two seasons. They are used to winning and that kind of confidence can be hard to break down.