Dutt-Struck Luck This Time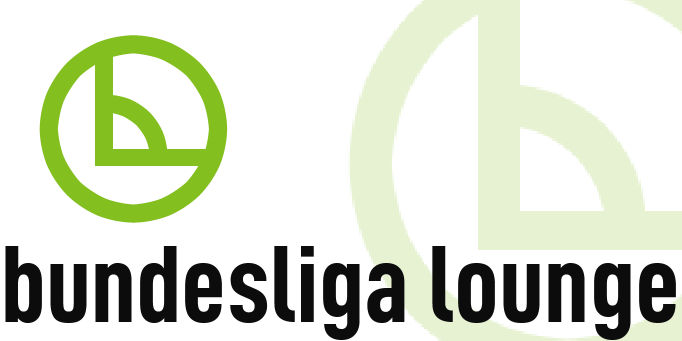 In the interest of full disclosure, the following words come from a bitter Bayer Leverkusen fan. Jon & Terry neither endorse this sort of knee-jerk analysis nor ascribe to the slightly deranged opinions mentioned below. Or they could--I just didn't ask them.
Bayer 04 should give those three points back to Valencia and someone should tie a knot in Robin Dutt's scarf out of spite. Yes, Leverkusen rallied to nip three points off the Spaniards in a crucial Champions League tie at BayArena, but honestly, the victory does not feel deserved. The more important points, though, were matters of an ongoing nature, and the final outcome--which finds Werkself sitting on 6 points and 2nd in the group--glosses over these concerns like whitewash on a dirty and rotted wooden fence.Perhaps this is being overly critical of the club and its trainer only a few matches into the Bundesliga season and the alternate legs of European fixtures still to come, so take this with a grain of salt.
There are three points to the bad that can be taken from that Valencia match, and they are unlikely to be addressed before Bayer 04 take on Los Che at the Mestalla nor in the preceding Bundesliga matches against Schalke 04 (massive) and Freiburg. That realisation is more frustrating than what transpired against the Vampire-Bats, or whatever it is Los Che means.
To begin, what purpose did Michael Ballack serve on the pitch? Yes, this is a pinched nerve with Leverkusen supporters, but overall he was dreadful against Valencia. Having read the
Bild
story about how "Captain Ballack" dragged the club back with a brilliant 190 seconds of work, one would get the impression he had a good match. Isolating on him, though, it appeared he played most of the match at a trot slower than a farm horse with a broken back and couldn't be too bothered about tracking back defensively, or moving beyond the speed of a submarine turning around in the water.
About the only thing that was right about the
Bild
story was he pretended to be a part of the match for a little over three minutes.
With Ballack in a more advanced position and doing virtually nothing other than looking for his Valencia defender and sticking close to him in case he had a snack or something, Ballack deprived both the attack and the defense throughout the match. At several points during both halves, Stefan Kießling was to be found having to track back considerably to assist on defending out wide--perhaps where "El Capitan" should have been. Further, there are too many times when Kießling was seen actually running
past
a lethargic Ballack far too deep in the midfield from his striker's position to pressure an opponent on the ball or streaking in for a loose ball, then having to turn back to goal and dribble in to restart the attack.Isn't that what Ballack should have been doing the whole time, with Stefan positioned somewhat more dangerously?
The trickle-down effect--Reaganomics works people!--was that Simon Rolfes was made largely irrelevant where he was positioned. Ballack was occupying an area of the pitch Rolfes could have made some contribution out of in terms of being able to better link the midfield and the forwards, but instead he played a bit further back defensively in the 4-2-3-1 formation, which was of no help to anyone else wearing red and black on the evening. While there are some who will question his true worth, it is a certainty Rolfes would have done more playing in the more advanced CAM Dutt had Ballack occupy.
In actuality, Rolfes did little more than get in Lars Bender's way and quite often forced him to perform the lion's share of the dirty work on a night when at least two of Leverkusen's elder statesmen couldn't be bothered. Judging by the number of times Bender committed to a tackle or slid to sneak an errant pass from Valencia's midfielder, perhaps Rolfes was concerned that, given his age and injury history, he'd crack a hip doing the same thing.
And he probably would have, which begs the question: why was Rolfes one of your holding midfielders while Ballack played up top Herr Dutt? Surely he spotted this same comedy of errors taking place and adjusted accordingly, right? Nein. Instead, the incongruity was allowed to continue, and in truth, the two goals where created mainly through the quality of Schürrle and Sam. Andre's shot was a thunderbolt that punished Los Che for not moving out of their own penalty area quickly enough whereas the second came about because Sidney had the speed to get to that lazy pass from Ballack faster than his defender. Other than those moments, the remainder of the match was like a flaming bag of dog poo placed on the front porch by those meddling kids.
It is the season for tricks and treats, after all. For Leverkusen fans, let's hope Dutt's got new tricks available soon, because there will not be too many more treats such as the one given Wednesday evening either in Champions League or Bundesliga.