Show notes: Podcast 91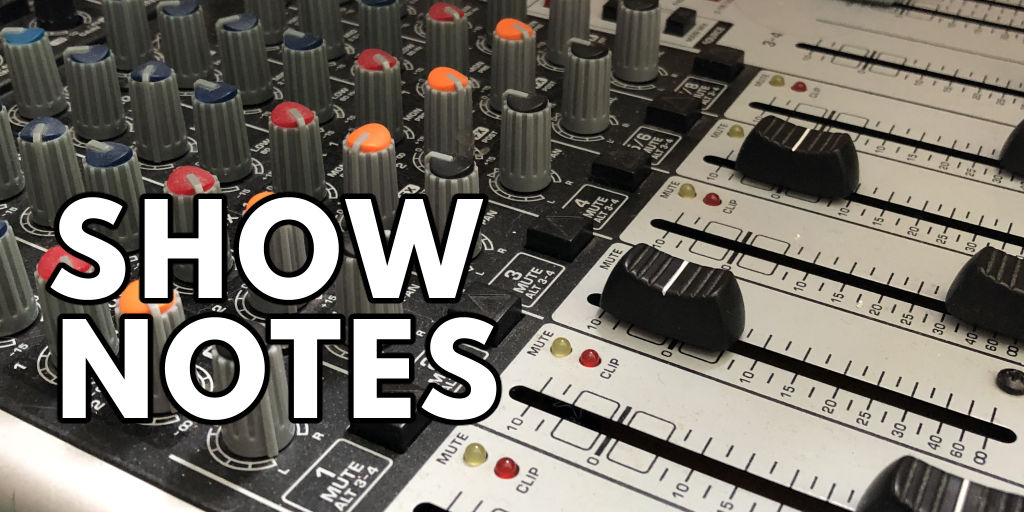 Sound of Football Podcast 91 - Nailing the trap door shut!
Blogpost
|
Download
Terry, Graham and Chris read that story about Richard Bevan and those evil geniuses at the Premier League's plan to abolish relegation and it got their juices flowing. Then they calmed down and decided to record a podcast on the subject.
With Chris Oakley, Graham Sibley and Terry Duffelen.
Duration: 26.46 | Filesize: 24.6MB (MP3)
Upcoming midweek TV preview
|
Upcoming weekend TV preview
Previous podcast
|
Next podcast
|
Season 3
Links
Data
English League positions at time of recording:
Premier League
|
Championship
|
League One
|
League Two