The Bundesliga Show Episode 70 - Matchday 2 and the International Break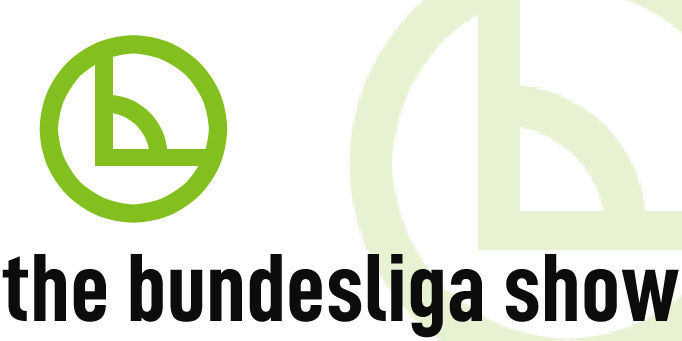 Back for another packed Bundesliga Show is Matt Hermann and Jon Hartley. In this weeks episode, all the best and the worst from matchday 2, and ask the question 'which teams are and aren't looking forward to the international break?'.
Also in the show, a chat about the up-coming matches for the German national team...and as always Terry Duffelen round up all the action from the 2.Bundesliga
Enjoy the show!