The Bundesliga Show Episode 72 - Armin Veh and Ooh La la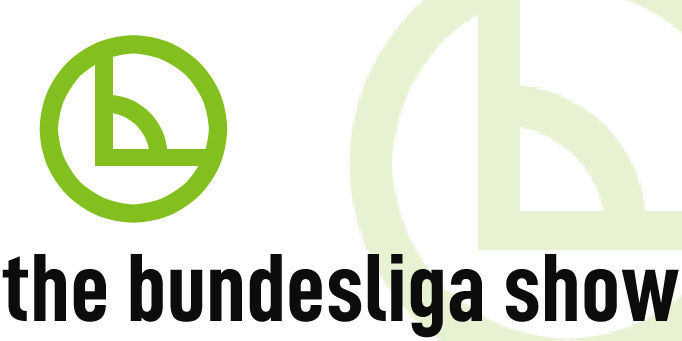 After a goal packed match day three of the new Bundesliga season,
Matt Hermann
and
Jon Hartley
are back to talk about the most important subjects of the weekend. They are also joined by France based man of all things Bundesliga,
Ian Holyman
. Ian also gives the low down on the french opponents of Bundesliga sides in Europe this season.
And as always,
Terry Duffelen
is on hand to with a report of what is going on in the 2. Bundesliga.
Enjoy the show!