Show notes: Podcast 132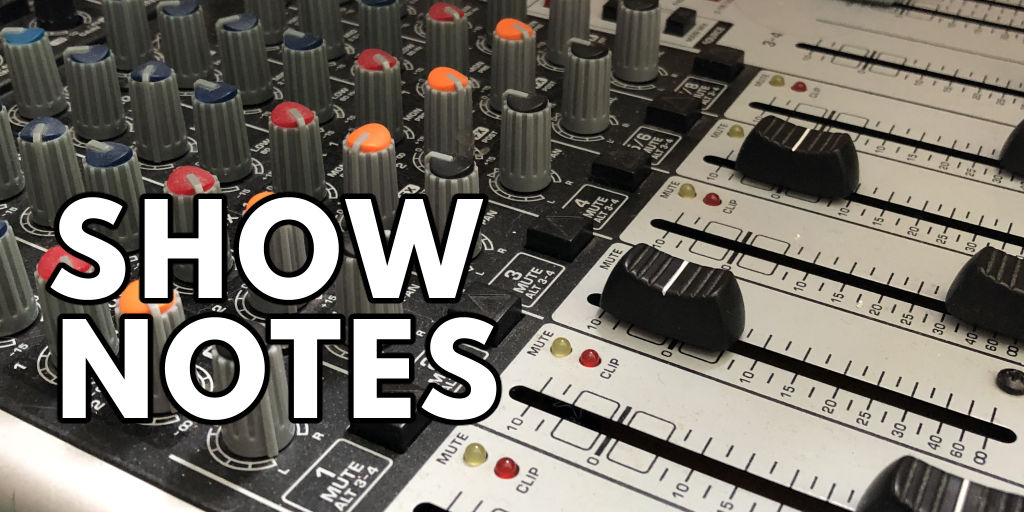 Sound of Football Podcast 132 - World Class Football?
Blogpost
|
Download
This week, Graham and Terry are delighted to welcome guest host Andrew Gibney from French Football Weekly on the show as we ask what makes a world class goal and a world class player. Needless to say, England doesn't feature too prominently... unless you count Gareth Southgate.
With Graham Sibley and Terry Duffelen.
Duration: 30.41 | Filesize: 28.1MB (MP3)
Guest host: Andrew Gibney
Andrew is the host of the
French Football Weekly
podcast and is a Lille fan. This is
the second time he's guest hosted this podcast
Previous podcast
|
Next podcast
|
Season 4
Links
Data
English League positions at time of recording:
Premier League
|
Championship
|
League One
|
League Two