The Bundesliga Show Episode 81 - Silence in Stadiums and the Herbstmeister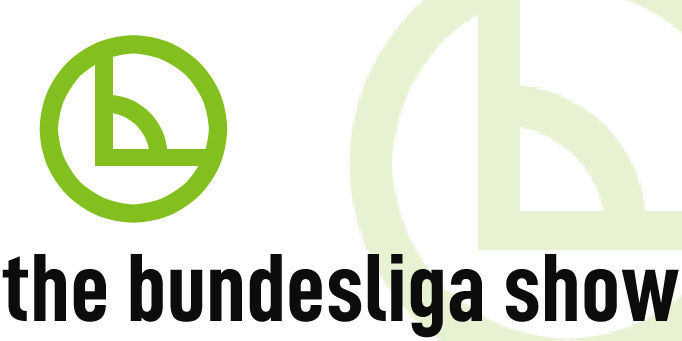 Finally, the Bundesliga Show is back. Apologies for our absence last week, but Matt Hermann and Jon Hartley have returned to give their opinions on all things Bundesliga. With midweek fixtures (the English Week) and a big protest from fans across Germany, there is plenty to talk about.
Sit back, relax and enjoy the Bundesliga Show!