Show notes: Podcast 133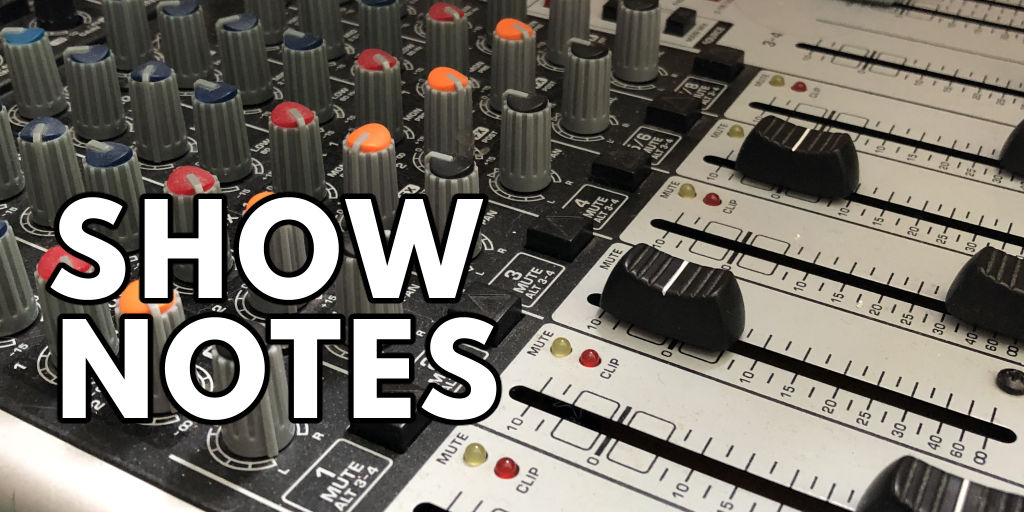 Sound of Football Podcast 133 - The Unofficial Football Personality Of The Year Award 2012
Blogpost
|
Download
With the BBC Sports Personality Of The Year nominees announced, Terry Duffelen. Graham Sibley and guest host, Ryan Keaney (
In Bed With Maradona
and
Whiteside Can't Jump
) couldn't help but notice that no football players were short-listed. So we decided to cook up our own personality award.
With Graham Sibley and Terry Duffelen.
Duration: 30.13 | Filesize: 27.7MB (MP3)
Guest host: Ryan Keaney
Ryan is a football writer behind the Northern Ireland blog
Whiteside Can't Jump
and can also be found
In Bed With Maradona
. Ryan is a Manchester United fan.
Previous podcast
|
Next podcast
|
Season 4
Links
Data
English League positions at time of recording:
Premier League
|
Championship
|
League One
|
League Two