Bayern Munich 1 Borussia Dortmund 1 - Don't call it a Classico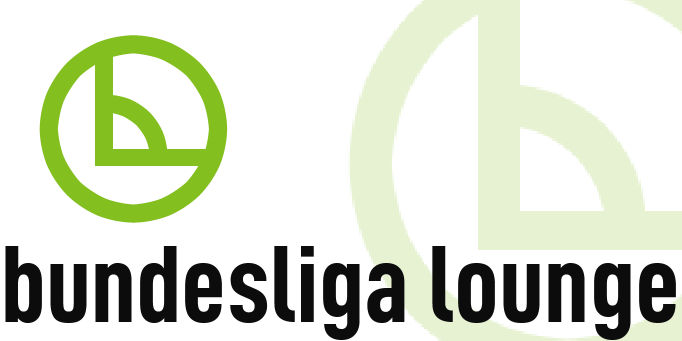 To my way of thinking, the definition of a classico is a match between two teams that have, over many years, competed for top honours. In Spain 
El Clásico
 refers to Real Madrid v Barcelona. In Portugal,
O Clássico
is fought between Benfica and Porto. These four teams traditionally enjoy great success over a long period of time. In England, Manchester United v Liverpool could be classed as an English Classico but only at a push.
In Germany, there is no such thing as a classico, despite the fact that many have been trying to say otherwise, especially over the 48 hours leading up to the big game in Munich. This is because in Germany, there is Bayern Munich and there is a host of other teams who are challenging Bayern. At present, that team is Borussia Dortmund. In the past it has been Hamburg, Werder Bremen, Schalke, Stuttgart, Bayer Leverkusen, Wolfsburg and of course Borussia Mönchengladbach.
However, up to now, none of these clubs has been able to sustain a successful run and keep themselves at the top of the table for any length of time. If you look at the Bundesliga championship champions for the last twenty years you'll see Bayern Munich interspersed by another team. So if you insisted upon referring to any Bundesliga game as a classico it would be Bayern v whoever happens to be decent at the time.  It is possible that Dortmund may trade titles with Bayern over the next ten years and if that is the case then it would be accurate to call the games between these two teams a classico (or klassiker).
It's also worth pointing out that if Bayern and Dortmund dominated the domestic scene for the next decade that things might get a little boring. Part of the Bundesliga's strength is that it is capable of producing a relatively wide variety of clubs to take on Bayern for the title. Many resent Bayern for being constantly on or near the top but surely this is better than in Spain where there are only two clubs likely to win the title. The absence of two teams dominating the Bundesliga landscape at the exclusion of all others should be regarded as healthy and while the match at the Allianz last Saturday was not a "Classico" it was a minor classic.
After a cagey first half in which both teams sized each other up, both teams came out looking to get a result. Toni Kroos and Mario Götze exemplifiy the modern Bundesliga. Both are players built to be effective and exciting attacking midfielders. Both are destined to dance across the pitches of Germany and Europe, entertaining thousands fortunate enough to be present and millions more who wish they could see them with there own eyes. They are just two reasons why the Bundesliga is such an enjoyable league to watch and why it is slowly gaining attention, outside of Germany.
This was a game of few mistakes by two teams who are as good at defensive tactics as they are attacking. While Manchester United were finding out how many goals they could concede against Reading team while still winning the game, an altogether more balanced contest of football took place in Munich. A match worthy of a classico in a league that is too strong to actually have one.