DFB Pokal round up: Fortuna victim of Kickers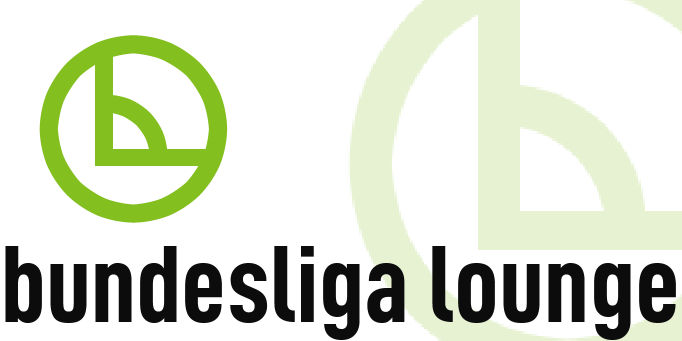 The first and third round of Germany's domestic knock out competition is craftily scheduled. Round one usually happens a week before the league season starts and the third round comes along just after the end of the Hinrunde when German football takes a winter break and the players go off on their Christmas holiday.
The combination of early season jitters and pre holiday anticipation can catch players unaware and leave top teams vulnerable against lower league opposition in this competition. The build up to the third round has featured stern faced coaches in press conferences assuring everyone that their players are fully focussed on the task ahead and weren't in any way thinking about Christmas parties and home for the holidays.
The Cup also presents giant killing opportunities for small clubs whose opponents, whether by choice or otherwise are, to use an old expression, "concentrating on the league". Fortuna Dusseldorf, having prevailed in a tough Bundesliga encounter against Hannover 96 last Saturday would not have welcomed an away journey to third division Kickers Offenbach on Tuesday in the Cup. F96 coach Norbert Meier, not having the biggest squad, did not make any significant changes and must have been confident of a win against a team that had lost its last four 3-Liga matches.
It wasn't to be however, and Kickers triumphed in a 2-0 giant killing thanks to two relatively late goals by Mathias Fetsch and Stefan Vogler. The second was a lovely strike after having made a perfect offside beating run.
Kickers, beat Cologne in the 1970 Final to win the Cup but are probably best known for their involvement in the match fixing scandal in the early 1970s. Since then the best they have been able to manage is the occasional appearance in the second division. However, the club moved into a new stadium in the Summer and can enjoy their moment in the Sun thanks to this cup run.
Schalke's collapsing Hinrunde concluded after they crashed out of the cup at home to Mainz by two goals to one. Marco Caliguri opened the scoring before Klaas Jan Huntelaar equalised. Nicolai Müller bagged the winner in front of a disgruntled Veltins Arena. It was not the ideal start for interim coach Jens Keller but in fairness, the former Under 17 coach has had very little time to make a difference. He now has the entire winter break to work with his players unless Schalke make a swoop for an early replacement. One of the men fancied for the job in Gelsenkirchen is Thomas Tuchel of Mainz who would be forgiven for checking Keller's office for carpets and curtains.
Elsewhere, Bayern fought off a determined Augsburg side despite having Franck Ribery sent off with two goals from Mario Gomez and Xherdan Shaqiri. Freiburg prevailed in what could have been a tricky encounter at Karlsruher. 1-0 was the final score at the Wildparkstadion.
Wolfsburg are slowly repairing the cracks in their home form with an impressive 2-1 win against Bayer Leverkusen. The result may prove to be Wolves coach Lorenz-Günther Köstner's swansong as the German media report that Bernd Schuster is likely to become the coach at the VW Arena.
Bochum were triumphant in the all second division meeting against 1860 Munich. The 3-0 scoreline represented a modest upset insofar as Bochum are very much at the wrong end of the table.
Borussia Dortmund, faced Hannover 96 in what should have been a tough encounter but the Cup holders blew the opposition away with three first half goals. Jakub B?aszczykowski's strike split a Mario Götze brace.Dortmund took the second half in their stride until the 78th minutes when Marem Diouf's header made it 3-1. But Götze fired home a fantastic volley from a brilliant cross from Robert Lewandowski. And it was Lewandowski who got the goal he'd been after all evening, right at the death for 5-1 and game over. It was a tough result for Hannover who were given very opportunities  by BVB. Having said that, it is a measure of how far the club have come under coach Mirko Slomka that they should find themselves so disappointed.
Finally, FC Cologne, relegated last season and recovering slowly from an awful start to life in the second division faced Stuttgart. However, the first division team took what proved to be an unassailable lead in the first half with goals from Christian Gentner and Vedad Ibiševi?. Christian Clemens pulled one back for the away side but it was not enough.
German Cup Quarter Final Draw:
Kickers Offenbach v VfL Wolfsburg;  Bayern Münich v Borussia Dortmund;  Stuttgart v Bochum;  Mainz v Freiburg.