The Bundesliga Show Episode 84 - The Hinrunde Review with Phil Bonney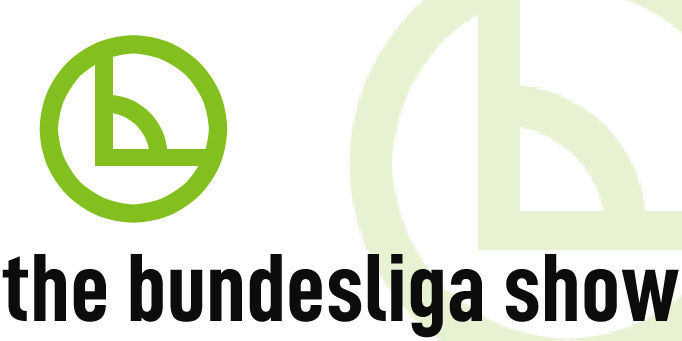 The Bundesliga has closed its doors for 2012.
Jon Hartley
and
Matt Hermann
pick over the best of the first half of the season with the help of Bundesliga commentator Phil Bonney.
Outside of the the best of the Hinrunde there are managerial changes that have taken place. Huub Stevens departure from Schalke and Marco Kurz' arrival at Hoffenheim are all up for discussion.
Enjoy the show!