Lewis Holtby to leave Schalke in Summer 2013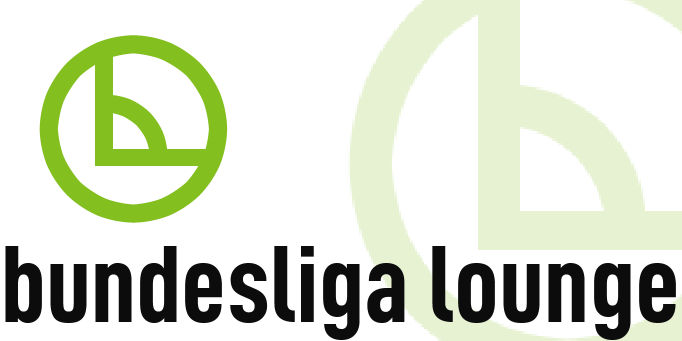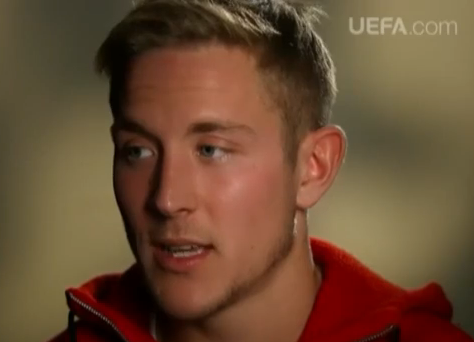 Schalke's 22 year old attacking midfielder, Lewis Holtby will not be signing a new contract and will leave the Gelsenkirchen club in the Summer of 2013.
The German international was dubbed, "England's Lewis Holtby" by the Bundesliga Show as a reaction to speculation in the English press that he may one day play for England. Although this is very definitely not the case, it is possible that his destination will be in the  land of his father, Chris who is a Englishman.
Holtby signed for Schalke in 2009 but was sent out on loan at Bochum and then Mainz where he became one of the
Bruchweg Boys
in the 2010/11 season along with André Schürrle and Adam Szalai who tore up the Bundesliga under coach Thomas Tuchel and took Mainz to their highest ever position in the league and a Europa League play off place. His exuberance and confidence contributed to one of the success stories of the season. In thirty appearances he scored four goals and weighed in with ten assists. A box to box midfielder, Holtby brings energy and dynamism to the midfield. Liverpool fans would see a young Steven Gerrard but with better ball control and vision.
In June 2011 he was recalled to Schalke and took his place in the midfield, just behind the veteran Spanish striker, Raul. He played in forty one competitive matches scoring thirteen goals and providing eight assists. Holtby captained the German Under 21 side and is a peripheral member of the full international squad, making only three appearances, so far.
Possibly because of his English heritage, much of the media speculation from England at least, suggests that Holtby is coming to England. Like his father, Lewis is an Evertonian and has spoken of his dream to swap the blue of Schalke for that of the Toffeemen. In all likelihood, he will be a man in demand and David Moyes may not be able to match his salary expectations. Liverpool and Arsenal have also been mentioned but that may simply be down to the perceived similarities with Gerrard at Liverpool and that almost every young attacking player on the continent is linked with Arsenal without without substantiation. His likely destination should become a little clearer, now that he has declared his intentions.
While England remains an obvious destination, one shouldn't rule out the possibility of a mover to another German club. However, it is likely that the only genuine destination would be Bayern Munich. Borussia Dortmund may be able to afford him, if they wanted him, but he may never be accepted by the supporters as an ex-Schalke player and the city of Gelsenkirchen would, in all likelihood, banish him from their borders.
Wherever he goes, his new club will be getting one from the crop of outstanding young Germans gracing the Bundesliga. Lewis Holtby is becoming a seasoned European club campaigner with international experience and about to enter the prime of his career. He'll be generating more than a few column inches come the Summer.