The Bundesliga Show Episode 88 - Fürth win at Schalke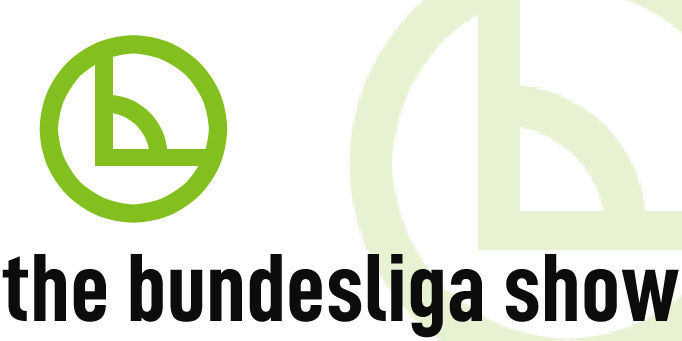 Matt Hermann and Jon Hartley get under the skin of matchday 20 in the Bundesliga for this episode of the Bundesliga Show. Outside of the 2nd v 3rd dual between Bayer Leverkusen and Borussia Dortmund, there were plenty of other games to get excited about...including the win for Fürth at Schalke.
All that, and a look forward to the up-coming fixtures.
Enjoy the show!