The Bundesliga Show Episode 90 - Bayern Bomb The Gunners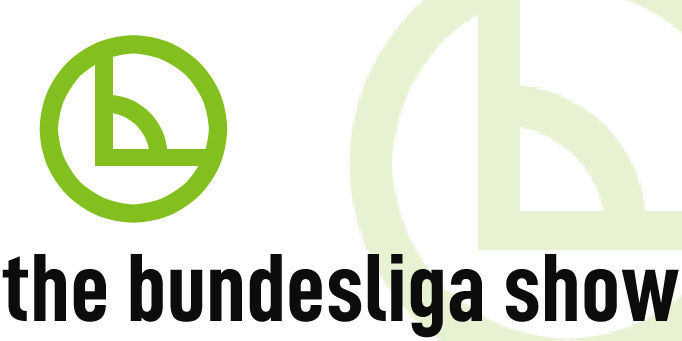 This week on The Bundesliga Show,
Jon Hartley
and
Matt Hermann
separate the wheat from the chaff from the Matchday 22 action.
It is also a Champions League week so Matt grabbed a word about the Bavarians from Bayern blogger at ESPN.com,
Susie Schaaf
.
All that, plus
Terry Duffelen
with his 2.Bundesliga wrap.
Enjoy the show!