The Bundesliga Show Episode 89 - Dortmund Dominated by Hamburg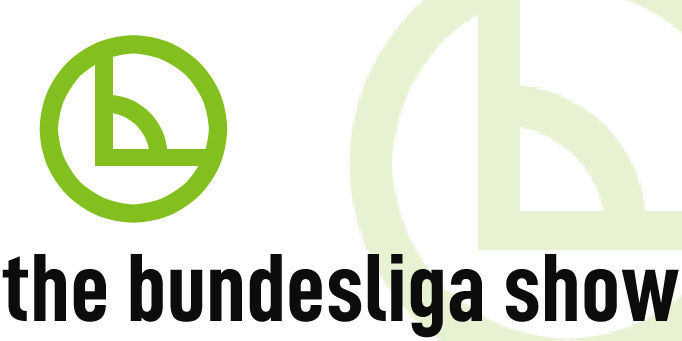 Another week of Bundesliga action has past and the Bundesliga Show is here to wrap it all up.
Matt Hermann
and
Jon Hartley
bring together the talking points of Matchday 21. Matt is also joined by Jonas Keinert to discuss the troubles of Hoffenheim.
All that, plus
Terry Duffelen
's look back at the 2.Bundesliga.
Enjoy the show!