Writing Fussball pre-season predictions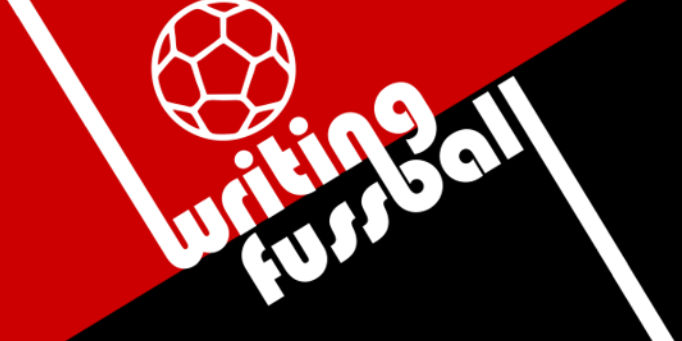 An all new Bundesliga season is just around the corner and the excitement among the followers of Fussball has been increasing every day of late. There are just so many questions in need of answering! Can Bayern get their 6th title in a row? What about last season's break out teams SC Freiburg and RB Leipzig, can they keep it up?
Here to help(or more likely than not to put egg on their faces by the end of the season) are the two main writers of this newly established football blog giving their predictions ahead of the new season!
Terry Duffelen
Top 6:
1. FC Bayern München
2. Borussia Dortmund
3. RB Leipzig
4. TSG Hoffenheim
5. Bayer Leverkusen
6. Schalke 04
Bottom 3:
16. Hamburger SV
17. 1. FSV Mainz
18. FC Augsburg
Surprise package of the season – VfB Stuttgart
Break out player of the season – Kai Havertz
Best player – Leon Goretska
Top scorer – Robert Lewandowski
Niklas Wildhagen
Top 6
1. FC Bayern München
2. RB Leipzig
3. TSG Hoffenheim
4. Borussia Dortmund
5.  Schalke 04
6. Borussia Mönchengladbach
Bottom 3
16. SC Freiburg
17. 1. FSV Mainz
18. FC Augsburg
Surprise package of the season – Hannover 96
Break out player of the season – Christian Pulisic
Best player – Naby Keita
Top scorer – Robert Lewandowski